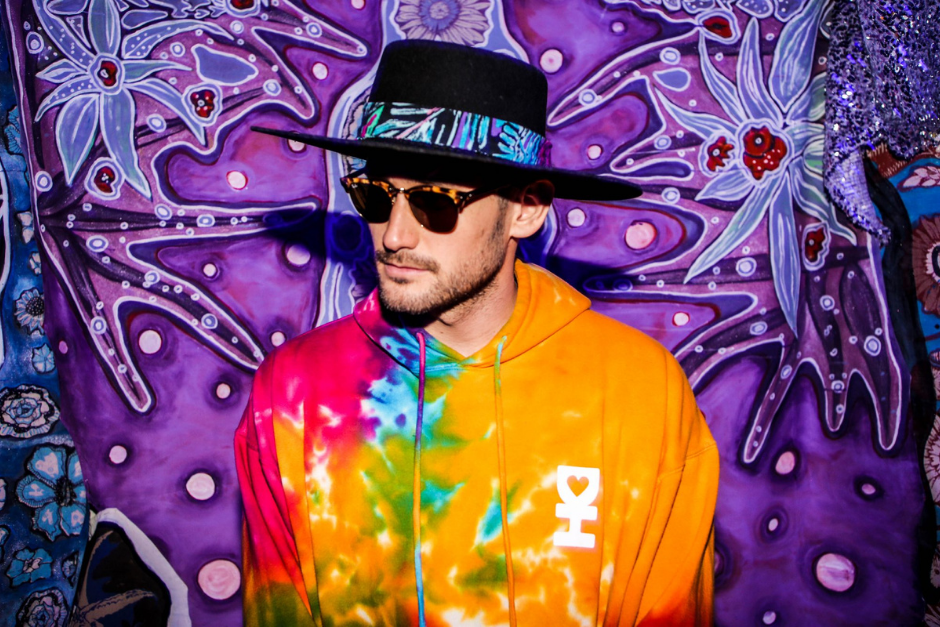 Mikey Lion comparte un adelanto de sus disco debut "For The Love"
Crédito de la foto: Out Here Visuals
El LP será publicado durante la primavera de 2021.
Mikey Lion próximamente lanzará su disco debut titulado "For The Love", que estará disponible a través de Desert Hearts. De este álbum se desprende su primer sencillo que lleva por nombre "Above The Clouds" y que ya se encuentra disponible en todas las plataformas.
"Este álbum ha estado en proceso durante algunos años y es la culminación de todo lo que he aprendido, amado y trabajado en estos últimos 9 años al frente de Desert Hearts", explica el artista, y agrega que el primer sencillo de este disco es "edificante y espiritual".
Escucha "Above The Clouds" a continuación y adquiere tu copia aquí.