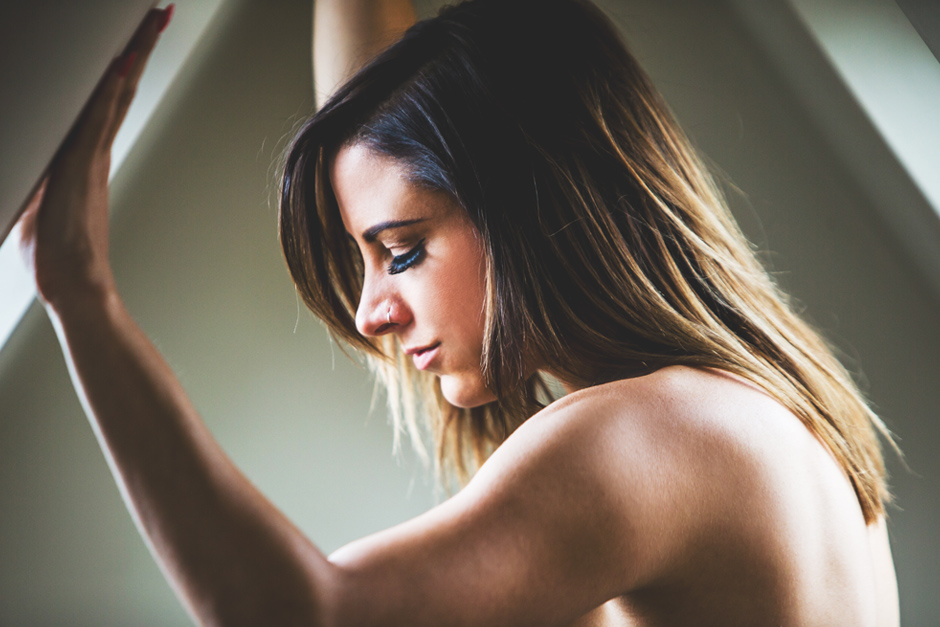 Dj Rae share 10 inspiring vocal house cuts
Kicking off her career with the almighty Defected Records, Rae has established herself as a successful writer, featured artist, global DJ, remixer, and solo producer, impressively crafting a swathe of cool house cuts and clubland hits over the years.
Her latest release 'Surrender' is a delicious 90's house inspired cut which showcases Rae's enormous talents as a producer, singer and songwriter. Here, Rae shares with us 10 vocal house cuts that inspired her over the years.
1. Loleatta Holloway – Love Sensation
"A disco queen and pioneer of the times with that huge voice that's gone on to influence a whole genre".
2. Funky Green Dogs – Fired Up


"This is so raw and hypnotic, it takes me to a dark corner of the club and haunts me in a good way".
3. Inner City – Pennies From Heaven


"So uplifting. The feeling of the vocal is beautiful from start to finish and I'll always listen and sing along with a smile and a good feeling inside. That's house music to me".
4. Timmy Regisford ft. Lynn Lockamy – At The Club


"I just love Lynn's delivery. I still drop this at the right moment and get lost in it".
5. Kathy Brown – Turn Me Out


"One of our divas who can't be rivalled. Get on up!"
6. CeCe Rogers – Someday


"This is classic – the sound of real house music. Serious goosebumps. It feels so heartfelt and real. I can feel every word".
7. Louie Vega & Jay 'Sinister' Sealee Ft Julie McKnight – Diamond Life


"A seductive and silky-smooth vocal from the lovely Julie. The lyrics that pull you in, into that cafe in New York; heads swinging, singing along".
8. Moloko – Sing It Back


"Hearing this on the Space terrace, smiling faces everywhere, good times, dancing, lost in the vibe. I was hooked and I'm still in love with Roisin Murphy".
9. Kings of Tomorrow Ft Rae – Can't Stop


"My first release holds a special place in my heart. It feels sweet, raw and understated. My lyrics are uncomplicated, but heartfelt".
10. MAW, Jocelyn Brown – It's Alright, I Feel It!


"Jocelyn's voice has always astounded me, makes me want to rejoice, all that natural power and conviction, such a force and so dynamic, the ability to sing the same lyric each time so differently she keeps you locked inside the groove".
DJ Rae 'Surrender' is out now on Rated.
Follow DJ Rae: