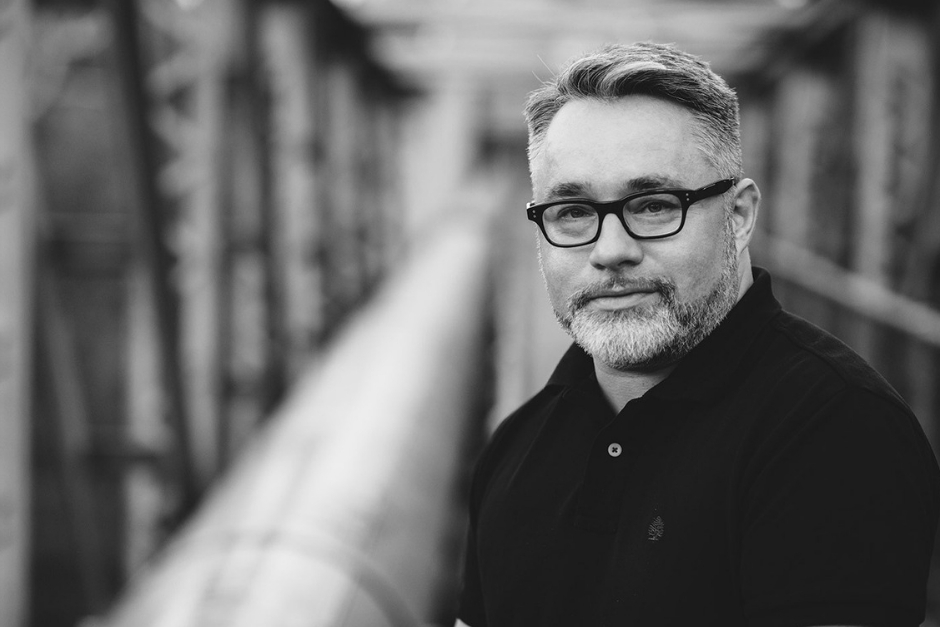 Robag Wruhme se une a la serie "CONNECTING THE DOTS" de Kompakt
Es el segundo artista en contribuir a la colección.
Un incondicional del sello Kompakt, Robag Wruhme, ha compartido su participación en la nueva serie "CONNECTING THE DOTS" del sello, con una mezcla que presenta cortes de Michael Mayer, Jörg Burger, GusGus y Closer Musik, entre muchos otros.
"Como uno de nuestros DJ favoritos, fue una obviedad pedirle a Robag Wruhme que fuera el segundo en contribuir a nuestra serie 'CONNECTING THE DOTS'. Ofreció una mezcla que está más allá de las expectativas y fiel a su estilo, mostrando el amplio conocimiento de nuestro catálogo de la mejor manera ". Se puede leer en el comunicado de prensa.
'''CONNECTING THE DOTS' es nuestra nueva serie mensual de DJ Mix que invita a nuestros DJ favoritos a tener acceso a nuestro catálogo de más de 15.000 pistas de la familia de sellos Kompakt y a contar su propia interpretación de nuestra historia musical. Más allá de eso, vemos esto como nuestra manera de expresar la necesidad de que a los artistas que la música que se usa en las mezclas de DJ se les pague por el uso de sus pistas, y desafiamos a otros a llevar a las plataformas de transmisión más mezclas como una alternativa, lejos del constante tsunami de las mezclas de DJ gratuitas/ilegales online", explican con más detalle sobre el concepto detrás de la serie.
"CONNECTING THE DOTS" de Robag Wruhme ya está disponible a través de Kompakt. Agarra tu copia aquí.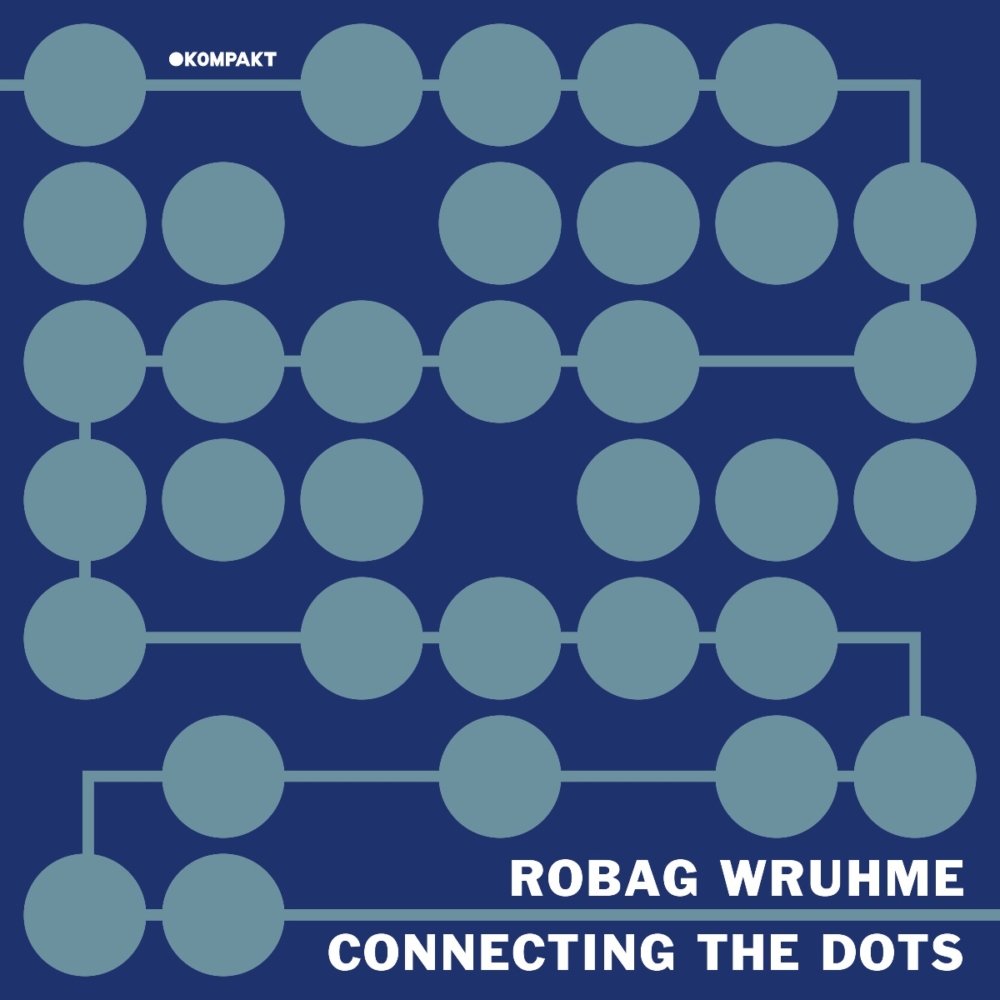 Tracklist:
Ulf Lohmann / Anton Schablitzki Bilbao / Dettinger, Studio 1 – Because/Oasis 4/Rosa 1 (Mixed)
Terranova feat. Khan / Dettinger / Studio 1 / Reinhard Voigt – Take My Hand/Oasis 4/Rosa 1/Bürger Sichten Falschgeld (Mixed)
John Tejada / Reinhard Voigt – Cascade/Bürger Sichten Falschgeld (Mixed)
DJ Koze / Robag Wruhme – Mariposa/Smapelschatull (Mixed)
GusGus – Add This Song (Lopazz & Zarook Mix) (Mixed)
Closer Musik – Maria (Mixed)
Dettinger / Reinhard Voigt – Infarkt/Jetzt Erst Recht 1 (Mixed)
Ada / Raz Ohara / Reinhard Voigt – Lovestoned/Jetzt Erst Recht 1 (Mixed)
Raxon – Dark Light (Mixed)
Robag Wruhme – Calma Calma / Smapelschatull (Mixed)
Michael Mayer – 17&4 (Mixed)
Schaeben & Voss – Dicht Dran (Mixed)
John Tejada – Unstable Condition (Mixed)
Red Axes – Caminho De Dreyfus (feat. Abrão) (Rebolledo Remix) (Mixed)
Michael Mayer – Lovefood (Matias Aguayo Mix) (Mixed)
Jürgen Paape – Mit Dir (Mixed)
All / Kai Schumann – Alles Fließt Nichts Bleibt (Mixed)