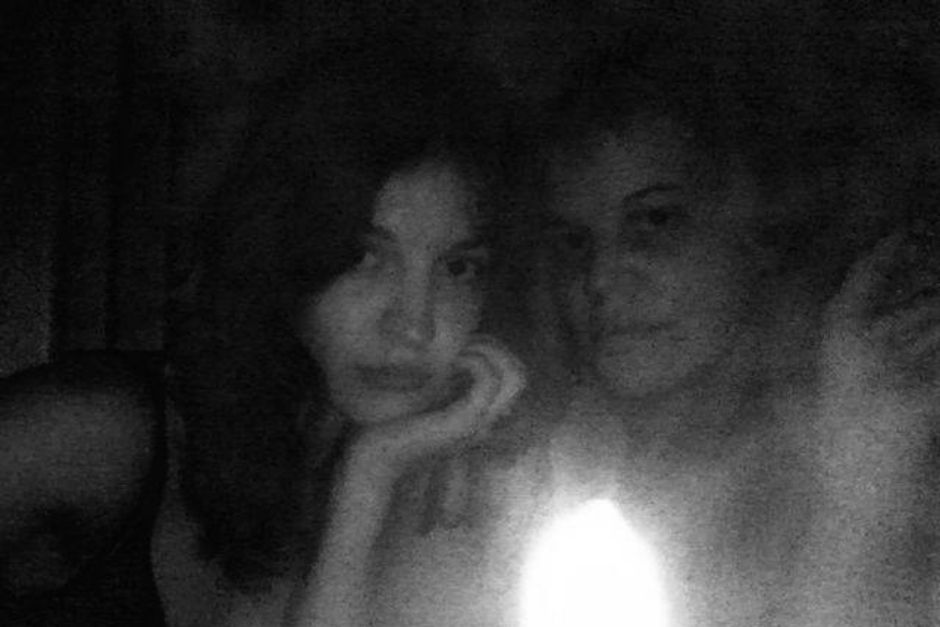 SHE LIES lanza EP "Talking With You"
Todas las pistas se grabaron en Stuttgart y Berlín.
Después de su EP debut "Needed You" en, Astro Lab Recordings, SHE LIES presentó este 3 de junio un nuevo lanzamiento titulado "Talking With You".
Con este material, la banda de disco y new wave con sede en Berlín hace su debut en EX LOVE, sello dirigido por los chicos de REWORK (Playhouse, Visionquest, Exlove).
El nuevo lanzamiento contiene 4 pistas nuevas que se pasean entre el disco, post-punk, new wave e indie. Como indican en la nota de prensa, predominan "ritmos profundamente maníacos" con sonidos "impulsados ​​por sintetizadores, ajustados con voces femeninas pegadizas"
Adquiere "Talking With You" aquí y escúchalo a continuación.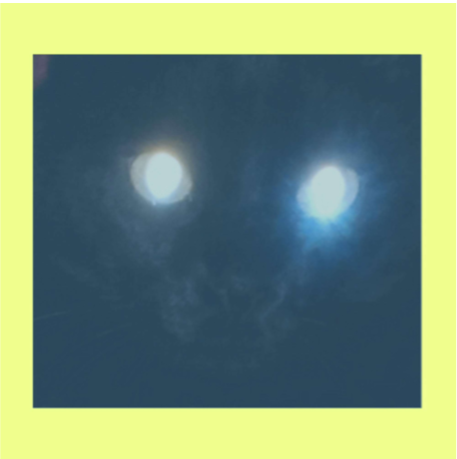 Lista de temas
1. Met You
2. Changing Our Life
3. Dare
4. Talking With You