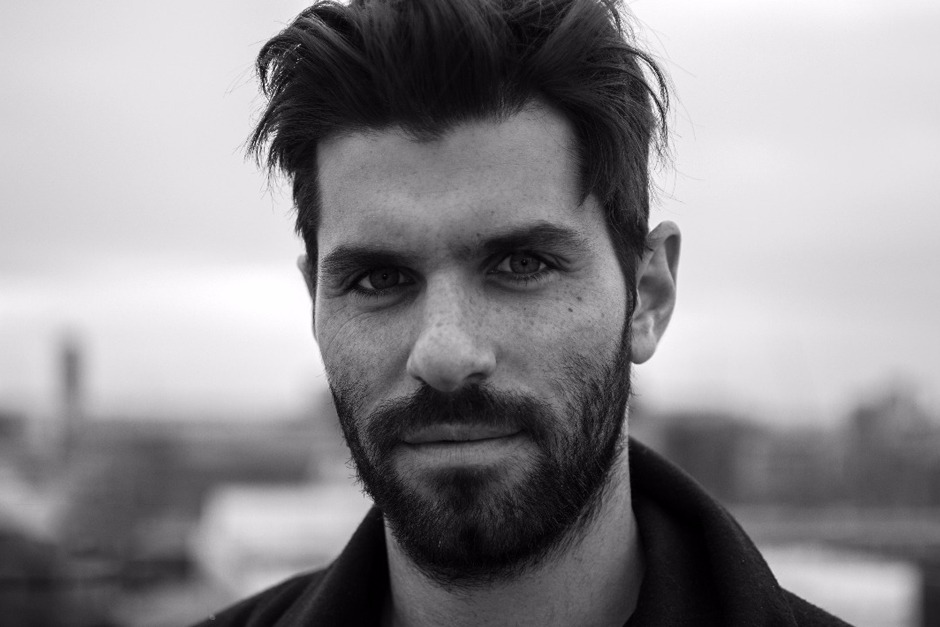 Squire shares some of his favorite tunes
Squire is one of the most interesting upcoming talents on the scene. Born with a Jazz's soul he has delivered a unique sound that merges techno and house with an incredible variety of influences. The key to his success has been focus, respect for music tradition and an eye open to the future of electronic music. Keeping his sound into 'deep' atmospheres he has rapidly created interest and excitement around his name, becoming an artist to be followed.
Squire just released his new EP 'Your Body is ready, is your mind' on Smoke N' Mirrors, and for that reason he has shared some of his favorite tunes.
1. Moby – Natural Blues
"One of the biggest hits of inspiration for me to start making music, the art of Moby sampling together with a great indie vibe behind that makes this track so special and unique!"
2. Chromatics – Tick of the Clock
"Simplicity and perfection when you hear this. Analog synths in pure state to generate intrigue and tension!"
3. Estroe – Driven (Jamie Jones ' Pacific Mix)
"Dancefloor suggesting to go deep, well..this is the best option to go!"
4. Squire – Melpomene feat.Fadila
"Even though I don't play this anymore I still feel something for this one, especially when I have a difficult day, this brings a smile to my face."
5. Red Axes – Silver Bed
"Going alternative and underground, this track is an explosion of vibes"
6. Talaboman – Sideral (BCN version)


"So attached to this one, surfing a big wave of sound and dancing till the end."
7. Radiohead – Pyramid Song
"Emotional chords together with Thom's vocals is a remarkable record for me, always carrying it on my phones playlist."
8. Guy Gerber – Secret Encounters 
"The best piece of music I heard in 2017. I would never ever get tired of this one. Seduction and attraction like a snake hipnotizing you.."
9. DJ Tennis – Make it good
"Attractive sound as the guitars and fxs mixed with Finks vocals along with the song. So deep and so sexy for everyone's ars.."
10. Caiiro – Ancestors

"My top 10 closes down with this beautiful piece, charmful harmonies orchestrated by a great afro beat that makes everyone fall in love!"
Squire's 'Your Body Is Ready, Is Your Mind?' is out on November 3rd. Grab your copy here.
Follow Squire: