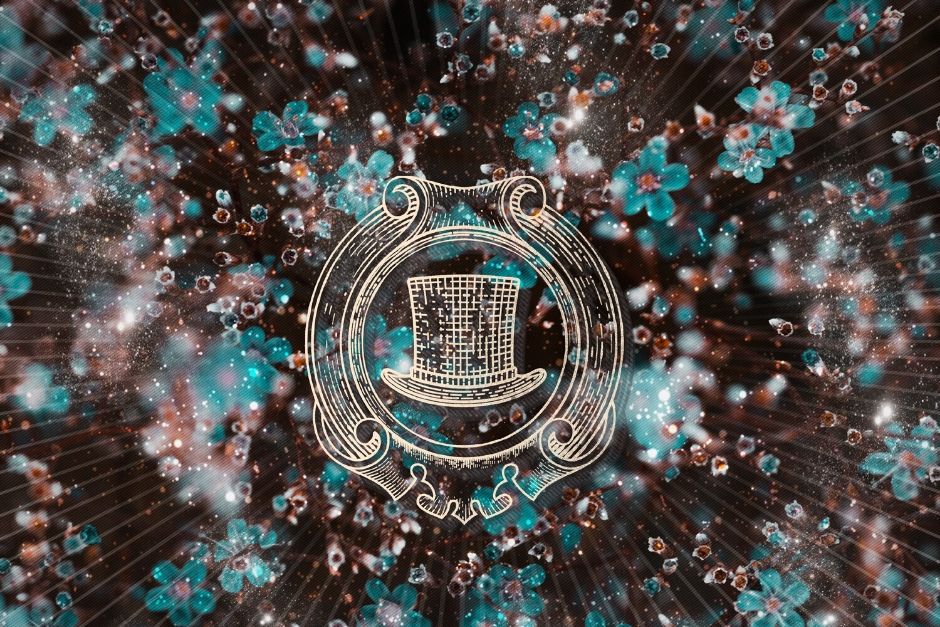 Swann Decamme y Mark Howls lanzaron "Elyxium (The Remixes)"
Quatri (FR), Baez, Nhii y Double Touch compartieron su versión del track.
Nuevos remixes del tema "Elyxium", original de  Swann Decamme y Mark Howls junto a Joma, han salido a la luz a través de Magician On Duty en un EP de cinco temas.
Los engargados de impregnar con su escencia este sutil track del género melodic house fueron Quatri (FR), Baez, Nhii y Double Touch. Este último le aportó un toque de deep house a la canción original.
Para acompañar el lanzamiento, el sello compartió el siguiente poema titulado 'A ripple', original de Aufie Zophy; una muestra de que, con este EP, buscan tocar los corazones de quien lo escuche.
"It was silent, in my heart and mind; all emotions, all thoughts put on hold;
Trying some wisdom, some ease to find.
A flow of love came in, unheard of, untold.
I felt it flow, I felt it in every vein,
A love, a positive force, an energy,
Taking hold of my heart, of my brain,
Changing for a few moments, my reality.
It came in silence while I wanted to pray:
A ripple it made in the ether, the air.
And I hope that ripple of love in a way,
Will touch the hearts of many out there".
"Elyxium (The Remixes)" ya se encuentra disponible en Magician On Duty y puedes comprarlo aquí. Escucha los temas a continuación.