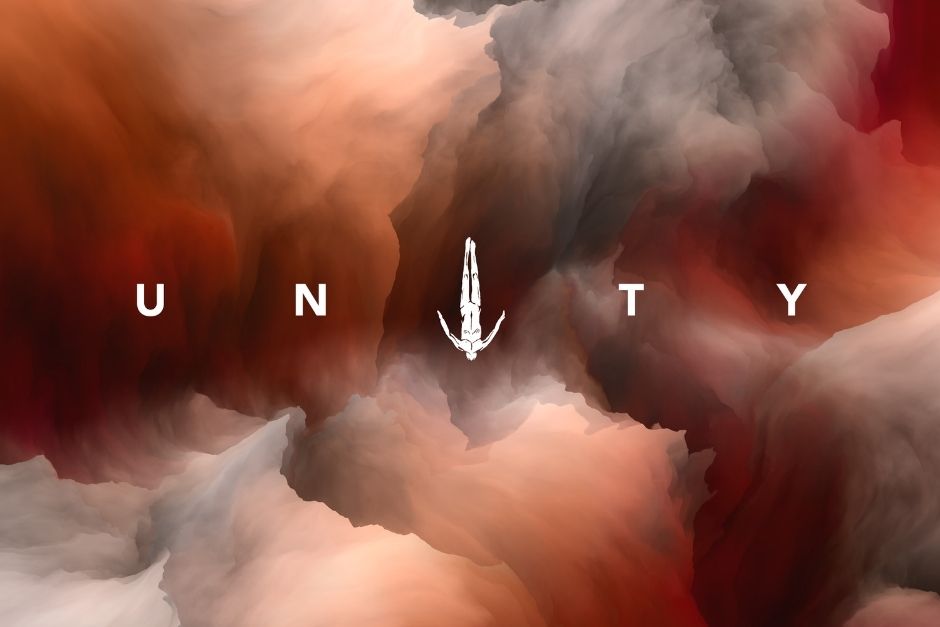 Tale Of Us lanza álbum recopilatorio "Unity Pt. 2"
El disco de varios artistas esta compuesto por 25 temas.
Este viernes 22 de enero los jefes de Afterlife, el dúo Tale Of Us, ha publicado la segunda edición de su álbum recopilatorio "Unity". La primera entrega fue lanzada en abril de 2020.
"Unity Pt.2" contiene temas de artistas como Mind Against, Woo York, Innellea, Anna, ARTBAT junto a Dino Lenny, Kevin De Vries, Lehar, Adana Twins o los propios Tale Of Us junto a Fideles y otros productores.
Puedes adquirir tu copia aquí. Escucha , mira el tracklist y el arte a continuación.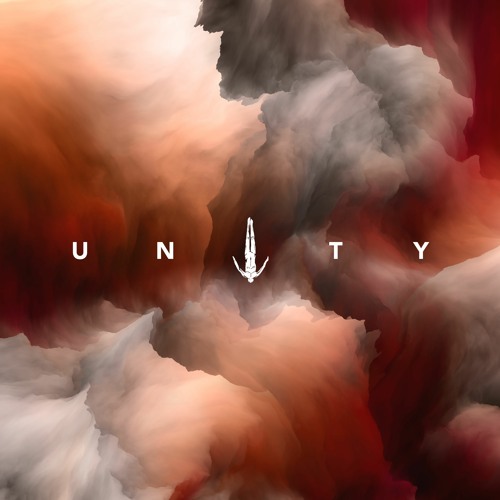 VA – Tale Of Us presents Unity Pt. 2 – Afterlife
1. Mind Against – "Isolate"
2. Colyn – "Signs Of Change"
3. Ae:ther & Anna Caragnano – "Volador"
4. Woo York – "Paloma"
5. Nandu – "Going To Mars"
6. Stephan Jolk – "A Declaration Of Love"
7. Innellea – "The Verge"
8. ENOS – "Origins"
9. Lehar – "Dal Tramonto All'Alba"
10. Kevin De Vries – "Polar Peak"
11. ANNA – "Overflow"
12. Tale Of Us & Fideles – "Vanishing"
13. Mathame – "Swarm Storm"
14. ARTBAT & Dino Lenny – "Fading"
15. SOEL – "Tangible Fear Of The Unknown"
16. Coeus – "Rain"
17. Kiko & Citizen Kain – "Pancho Villa"
18. Massano – "Solitude"
19. VNTM – "Impersonation"
20. Adana Twins – "The Day Before Tomorrow"
21. Alfa Romero – "Lonely Train"
22. Antonio Ruscito – "Two Worlds, One Sun"
23. Avidus – "In Trust We Trust"
24. Franky Wah – "Polynate"
25. Ivory (IT) – "Triumphant"