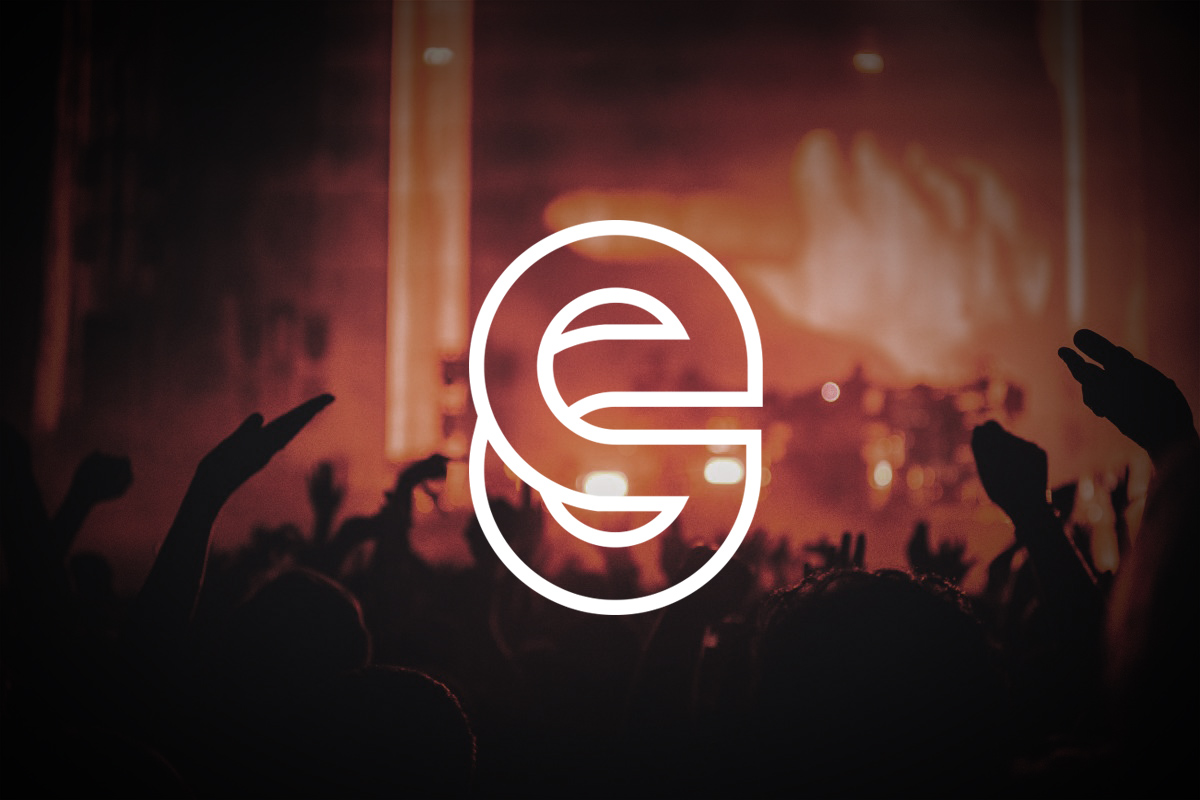 Techno's top 10 from June '18
We love techno, and wish to bring you the best and latest tunes of the genre each month. This June we´ve seen a lot of great releases from many talented producers, so it was a hard task deciding which ones to put at the top of the crop. Nevertheless, we give it a try and present to you ten techno tracks worthy of your attention, in no particular order.
Marco Faraone – On My Way – Rekids
In-your-face and unapologetic, this is a bare-bones cut that nonetheless fills the room with its dry jacking beats and vocals. Marco Faraone promises to have a busy year and, with this crackin´ tune, the Italian producer leaves us wanting some more. The EP includes a very different take on the track from Bristol producer Addison Groove, who reconstructs it in his own unique style.
OC & Verde – Hex – Filth On Acid
Manchester duo OC & Verde give us elegant and melodic techno on Hex, released by the great Filth on Acid. The title track contains a myriad of different layers, textures and feelings, an impressive production that sucks you in its vortex and keeps you mesmerised as it progresses and builds up into epic proportions.
Roberto Capuano – Define – Suara
A Neapolitan artist who has immersed himself in dance culture since an early age, Roberto Capuano has since produced music that has been released by labels like Drumcode, Phobiq, Truesoul and Analytic Trail. His 'Define' EP is comprised of four earth-shaking original tracks, of which we highlight the title track, with booming, menacing kicks and a sinister voice sample.
Enrico Sangiuliano – A Further Existence – Drumcode
Enrico Sangiuliano is a DJ and producer from Northern Italy, who has been a staple of the Italian rave and techno scene since the late 90´s. 'Biomorph', his latest album, is a collection of very high-quality techno that includes gems like the grumbling 'Cosmic Ratio', the intense 'Symbiosis', and 'A Further Existence', which is included as a digital-only track. Melody and rhythm intertwine to produce an engaging, emotional track.
Camea – NAF 97 – Neverwhere
Trained musician, DJ, producer and label head, Camea is a multi-faceted artist from Seattle based in Berlin, devoted to creating enigmatic and melodic techno that´s become her trademark and made her a sought-after name to play in clubs and festivals around the world. She released the 'NAF 97' EP on her own Neverwhere label, featuring two original tracks and their respective remixes by Markus Suckut and Matrixxman. The title cut is an expansive and hypnotic affair, with plenty of bass, a strong rhythm, and a dark, sinister breakdown.
Thomas Evans – Because I'm – We Are The Brave
French DJ and producer Thomas Evans has a knack for finding and exploiting the deepest, darkest corners of techno, bringing out unique melodies and rhythms, and creating music that´s been played and supported by some of the biggest names in the scene. He has worked with labels like Phobiq and We Are the Brave, the latter of which has just released his 'Because I'm' EP, three slices of head pounding techno, including the intense and driventitle track.
Frankyeffe – The Sun – Filth On Acid
Italian electronic music artist Frankyeffe has produced massive tracks for labels like Phobiq and Kombination Research, delivering superbly arranged, engaging techno that has gained great support from many top-tier DJs, and from audiences in dance floors around the world as well. His latest release on Filth On Acid features haunting vocals from Liz Hill and a remix from Mees Salomé.
ANNA – Razor – Novamute
Named Best Breakthrough Artist at the 2016 DJ Awards in Ibiza, Brazilian DJ and producer ANNA is now based in Barcelona and has enjoyed a steady rise in the international techno scene, thanks to an increasing presence at clubs and festivals around the world, and also to a quality body of work spread across some of the best dance music labels. Her 'Razor' EP includes three original tracks that seem to teeter on the edge between darkness and light, ranging from the edgy Dreamweaver and the otherworldly Escapism to the dramatic title cut.
Tone Depth – Errors – Fryhide
By incorporating texture and composition into his sound, Tone Depth looks to move forward unto the next step in the evolution of techno, setting aside traditional elements of the genre and introducing some unexpected changes and atmospheres. Like in his The 'Odyssey Pt. 2' EP, where melody takes over the shuffling rhythms, creating evocative moments like the first track 'Centuries'. On 'Errors', Tone Depth adopts a tougher stance to produce a gritty sound, with dive-bombing synths buzzing along the beat.
Martin Eyerer – El Circulo – Bedrock
For the Bedrock XX anniversary set, John Digweed recruited some of the most creative minds in techno music, resulting in an impressive collection of first-rate, cutting edge music made specifically for the occasion. Digweed then compiled and mixed these tracks, producing two sessions of pure quality. Martin Eyerer was one of such artists, bringing his darkly melodic style of thundering techno, where arpeggio synth notes ride along the beats, in an epic nine-minute track.