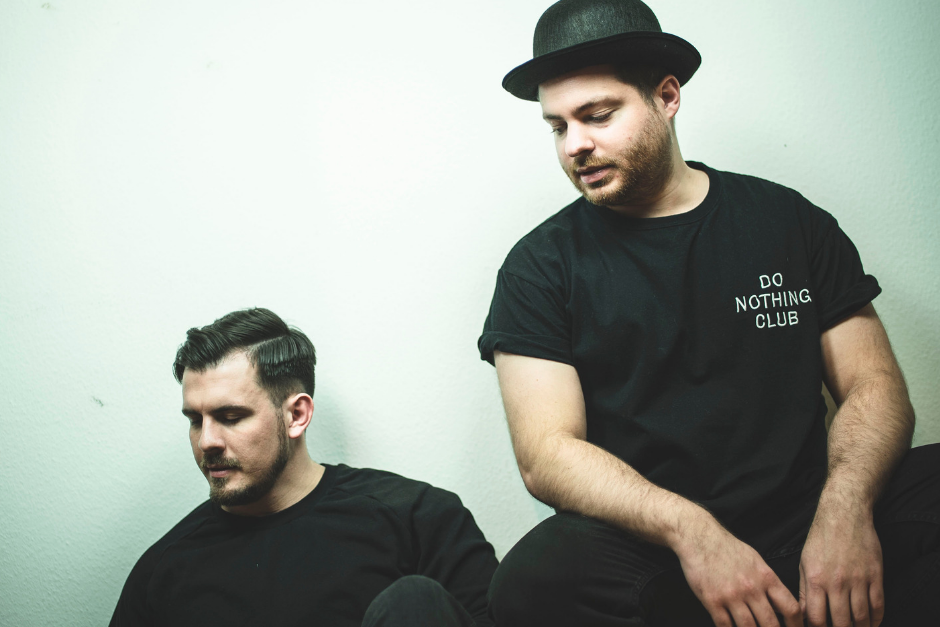 Teenage Mutants lanza álbum doble, 'In Search of the End'
El material es el resultado de seis meses en el estudio de grabación.
El dúo alemán Teenage Mutants presenta su disco debut titulado 'In Search of the End', disponible a través del sello Stil Vor Talent. El álbum está dividido en dos partes y cada una consta de 7 tracks originales.
En el material se deja ver una vez más la sincronía existente entre ambos artistas. Además, el disco cuenta con la colaboración de nombres como Alex Stein, Sezer Uysal, Heerhorst, Aves Volare y Metodi Hristov.
La primera parte del álbum será lanzada el 14 de junio y la segunda parte estará disponible el 12 de julio.
Puedes adquririr 'In Search of the End (Part I)' de Teenage Mutants aquí.