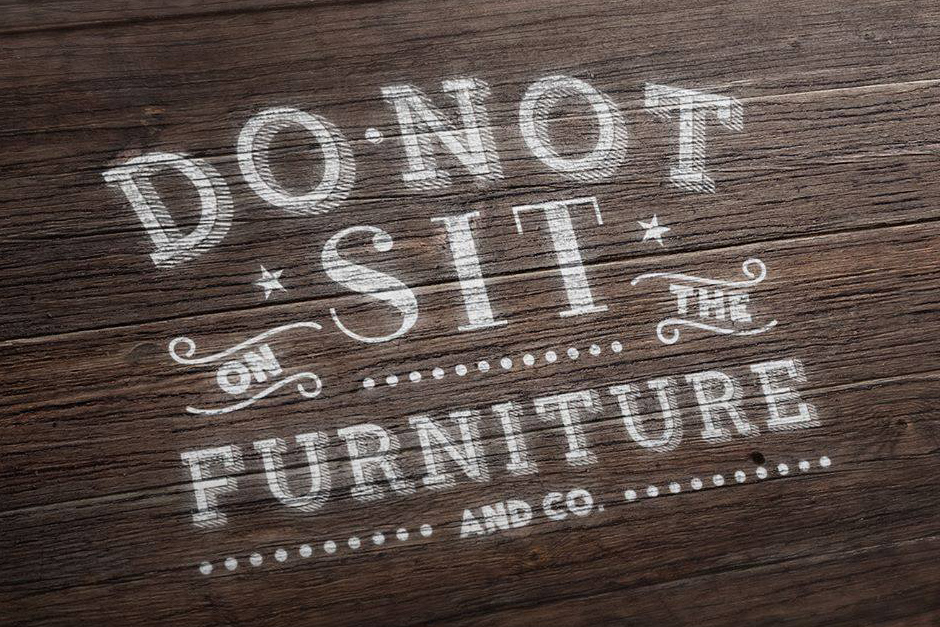 Do Not Sit On The Furniture is the premier underground movement dedicated to injecting life, meaning, and culture into the underground music scene here in Miami and abroad. We stand out from the competition by offering a more sophisticated environment for music lovers who want to enjoy their favorite DJs in an intimate atmosphere.
Do Not Sit On The Furniture in Miami comfortably fits 130 underground music enthusiasts. Our reasonable dress code and cover charge gets you and your friends access to the most cutting-edge DJs from around the world, in Miami. Our professional bartenders can mix up something classic or something a little more eclectic for you and make your night extra special with our bottle service.
We host events frequently, so be sure to check out our events tab on our Facebook page to see what's happening at Do Not Sit this month. And don't worry — we've got booths and an outside patio if you do need to take a load off — you're totally allowed to sit on those.
We look forward to showing off some of the best DJs Miami Beach has to offer.
Follow Do Not Sit:
The Collective Series: Do Not Sit On The Furniture