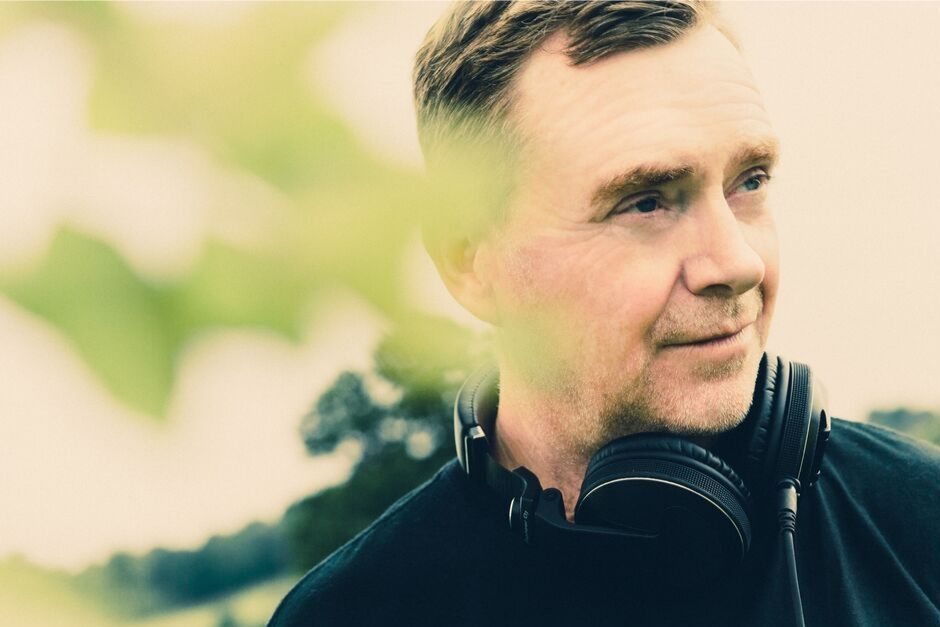 The Soundgarden presenta "Winter Collection" 2022
Con música de Ric Niels, Bodai, Nichols (UK), y muchos más.
La marca de Nick Warren, The Soundgarden, ha presentado su compilación "Winter Collection" 2022. Con más de 24 pistas, la nueva entrega ya está disponible para escuchar y comprar en todas las plataformas principales.
Esta nueva colección de invierno muestra lo mejor del deep house, melodic y progressive, y para esta edición, el sello ha elegido presentar obras de Bodaishin & RYAN (AR), Berni Mora, Larrosa & Gardoqui, Seiji Niizawa, Steve Kelley , Weird Sounding Dude, Martin Tolosa, ZAHNA, Porra, David Orin, Lautaro Fernandez & Felipe Gonzalez (AR), Ric Niels, Jim Rider, Niceshot & Bodai, Jero Nougues & Teleport X, Nichols (UK), Foreign Movies, Juan Buitrago , DJ MacIntyre & Juan Ibáñez, Valeria Petz, Christopher Erre, Gaston Sosa & Poli Siufi, Rodrigo Lapena, Gonzalo Sacc, Franco Leonardini y Patricio Mucchielli.
La "Winter Collection" 2022 de The Soundgarden ya está disponible. Consigue tu copia aquí.