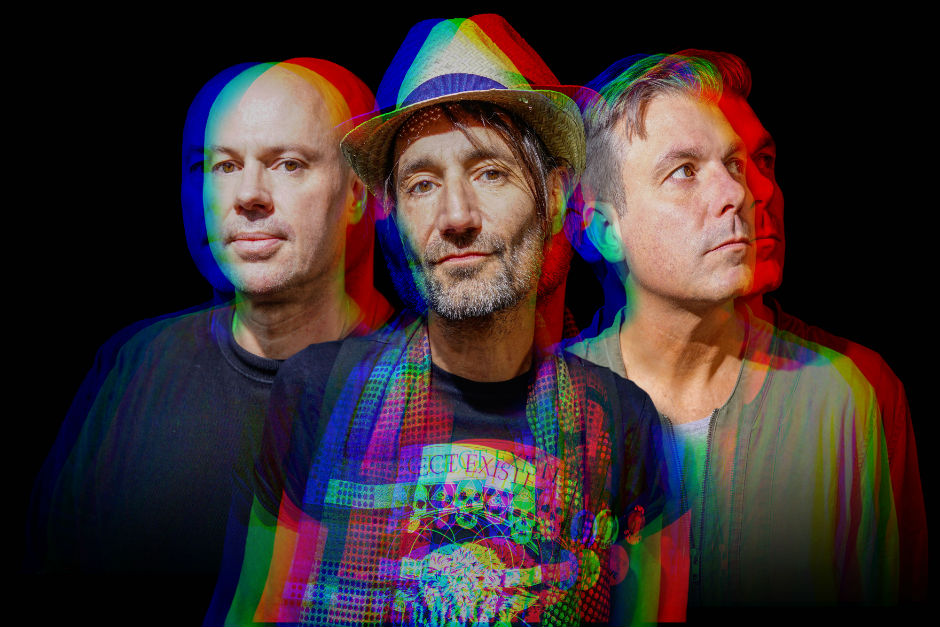 3D (Dave Seaman, Danny Howells and Darren Emerson) share some of their current favorites
Dave Seaman, Darren Emerson and Danny Howells joined forces in order to create a special 'back-2-back' project based on their wide musical experience. With the new concept '3D', these well-known artists will offer quality sounds with an exquisite genre selection including house, progressive and techno.
The trio celebrates their touring session sharing some of their current favorite tracks.
1. Catz 'N Dogz – Factory Settings – Dirtybird

Dave: "The Polish duo is on fire right now and this latest offering has definitely been none of the tracks of our recent South America tour. Heavy duty!"
2. DJ Hell – I Want You (Darren Emerson Remix) – Intenational DJ Gigolo 

Darren: "Wanted to keep the original vibe but adding my own twist to my remix. Always works on the floor."
3. LB Dub Corp – See The Light – Side Effects

Darren: "This Chicago piano builder is fantastic. Builds and builds then erupts …Hands in the air!"
4. Danny Howells -Violencia
Danny: "A track that was influenced by some killer graffiti I saw on my last South America tour..this one's a tough acid bubbler that has been going down a storm."
5. Modeselektor – Kalif Storch – Monkeytown

Darren: "Big fan of these guys. Chugging techno that has a fantastic moving Detroit chord break down."
6. Tiago – Semblante De Chumbo

Danny: "Awesome, loopy atmos that sucks you in and keeps you locked. Love this!"
7. Dave Seaman – Slippery Beast -Sincopat

Dave: "My new single on Affkt's Sincopat label. Part of an EP that includes Moonwalk & Just Her remixes too that both rock."
8. John Digweed & Muir – Organia – BedrockDave: "From Bedrock's star-studded 20th Anniversary XX compilation, Lord John & Sir Nick on top form."
9. Matt Tolfrey – Nothing Like Home

Danny: "Always been a massive fan of Matt but this is one of my favorite productions of his yet. Stunning job on this!"
10. Saytek – Marimba – Detone

Darren: "One of the new track from Saytek's new live album out on Detone. All tracks are wicked but this one's been the one I've played most in my sets."
Follow 3D: Facebook