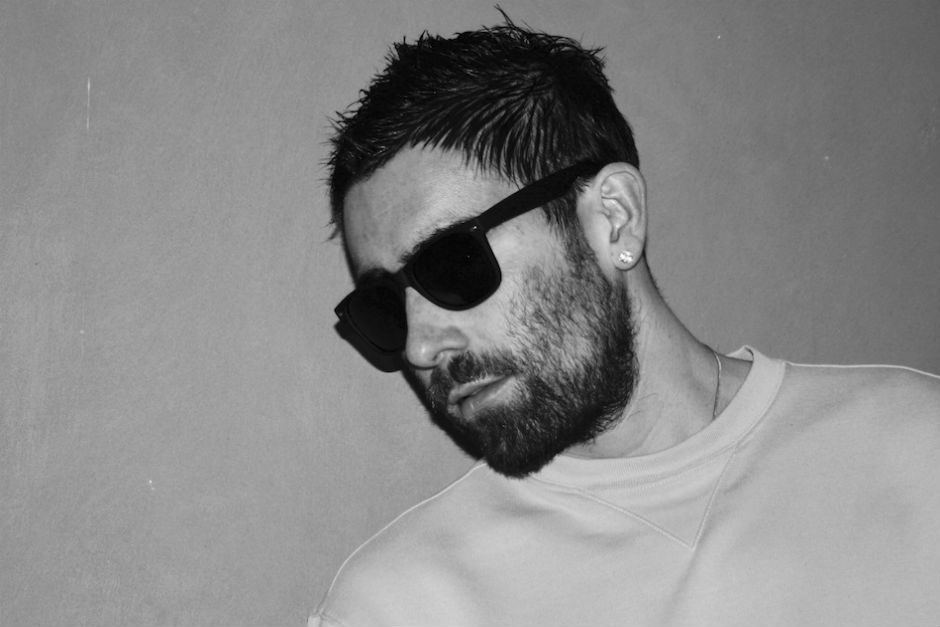 Archie B shares his most influential house tracks
Archie B is fast becoming a well-known face and name within the London and surrounding areas house Music scene. Supporting acts such as Rudimental, Redlight and Gorgon City at Switch Oxford and DJing in between heavyweights Hannah Wants and EZ, Archie B has also guest mixed for Kiss FM and Rinse FM.
He just released his latest EP 'Overdrive Love', and for the special ocassion he has shared some of his favorite and influential house tracks.
1. Armand Van Helden – You Don't Know Me
"I have so many amazing memories with this track attached to, always remember hearing this out in my early clubbing days. To this day I still play it out in my sets and it never gets old. Stunning vocals and a production masterclass."
2. Inner city – Good Life
"What can I say about this timeless masterpiece, A dance floor filler every time, If I'm having a bad day I'll put this on and everything is good again. Classy vocals and chords with big emotions."
3. Bizarre inc – Playing with Knives
"Amazing piano stab rift which had the 90s rave scene rocking, hard-hitting and i defiantly a killer track in any DJ's Record collection."
4. Pacific State – 808 State
"A beautifully crafted track with chords, strings and emotions. Music for the soul!"
5. Crystal Waters – Gypsy Woman
"A vocal killer track that always gets any crowd signing along. Classy organ sounds with high energy."
6. Josh Wink – Higher State of Consciousness
"An acid house lover's dream, such a classic with a big build up and drop."
7. Livin joy – Dreamer
"Amazing energy to this track with Killer vocals, when you hear this you are left dreaming."
8. Ultra Nate – Free
"The title says it all, so when i hear this absolute classic you just feel free. huge vocals and rolling bass-line."
9. Gat Decor – Passion
"One of the piano house classic's, Amazing production with huge emotion again."
10. Robin S – Show Me Love
"Last but not least, another huge vocal heavyweight, great organ rift, and club killer cut. Always goes down in any rave and one I'll always play for the ladies"
Archie B's 'Overdrive Love' is out on Freakin 909. Grab your copy here.
Follow Archie B:
https://www.facebook.com/ArchieBmusic
https://soundcloud.com/archieb1
https://www.instagram.com/archiebizagram
https://twitter.com/ArchieB_DJ