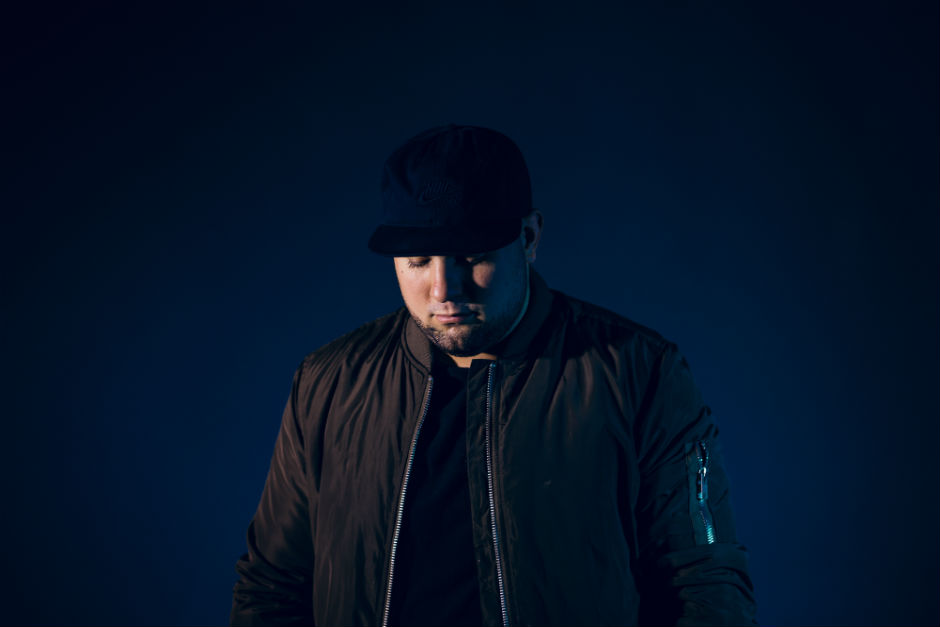 Avision share some special tracks for a long ass car ride
Fortunate to grow up around the rich club culture of NYC, and influenced by the sounds around him, Avision (real name Anthony Cardinale) now finds himself helping to usher in a new wave of techno for the New York scene.
Ahead of his upcoming release 'Free Your Mind' on Victor Calderone's label he has shared a special playlist for a long ass car ride.
1. Chaka Khan – I Know You, I Live You
"Growing up my father listened to a lot of funk, soul, and R&B, so naturally I became a big fan of Chaka Khan. I mean who doesn't like Chaka Khan? She is definitely one of my favorite listens in a car, simply for her voice and the production value that went into her music"
2. Harold Melvin & The Blue Notes – Bad Luck
https://www.youtube.com/watch?v=PDhYUsW2YtI
"Another one that I grew up listening to, it doesn't get much better than classic Philly Soul. I don't think there's anyone that has a voice like Teddy Pendergrass. I love listening to music like this just because so much went into a record back then. It took feeling, passion, musicianship, and talent to make something amazing. It's always great to turn on some classic soul in the car"
3. Michael Jackson – Get On The Floor
"You can never go wrong with a good Jam from MJ, his music speaks for itself. It's all brilliant production along with the best talent that has ever hit music. Especially all the music Michael made with Quincy Jones. I love listening to what is panned, and how the mix is so strong wherever you listen to it. MJ is always a must in the car"
4. Stevie Wonder – Another Star
"I also grew up listening to Stevie Wonder, this song is always great for a car ride. He is by far one my favorite artist of all time, and I always appreciate his writing and amazing musicianship"
5. D- Train – You're The One For Me
https://www.youtube.com/watch?v=aXl7f757gqI
"Every good track starts with a great bassline. This is a classic, I don't think anything beats putting your windows down and jamming to this record"
6. Dennis Ferrer & Jerome Sydenham – Sandcastles (John Marsh Vocal Mix)
"I think this maybe one of my favorite house records, it is just timeless for me. I love listening to this track driving late at night going a long distance, it just takes me somewhere else"
7. Victor Calderone– Give It Up
"Another house record that takes you somewhere else, just reminds me of old school New York. Listening to this in the car makes you feel like you're in a huge New York club in the late 90's"
8. Soundgarden – Black Hole Sun
"On a long journey you have to have some rock to get some anger out when you're sitting in traffic. I picked "Black Hole Sun" as Chris Cornell was definitely one of my favorite voices in Rock music. This record to me is the bomb"
9. Chicago – Street Player
"Chicago is one of my favorite bands of all time. I'm a drummer at heart, so for me I love tapping my steering wheel listening to this track. The whole break in this record is super driving"
10. N'Sync – Tearin Up 
"Now, I am a 90's baby. I am sorry for anyone who's not a fan of N'sync, but I can't contain myself from singing this anytime it's played"
Avision's 'Free Your Mind' is out on Matter. Grab your copy here.
Follow Avision:
http://www.facebook.com/avisionnyc
http://www.soundcloud.com/avisionofficial
https://www.instagram.com/avisionofficial