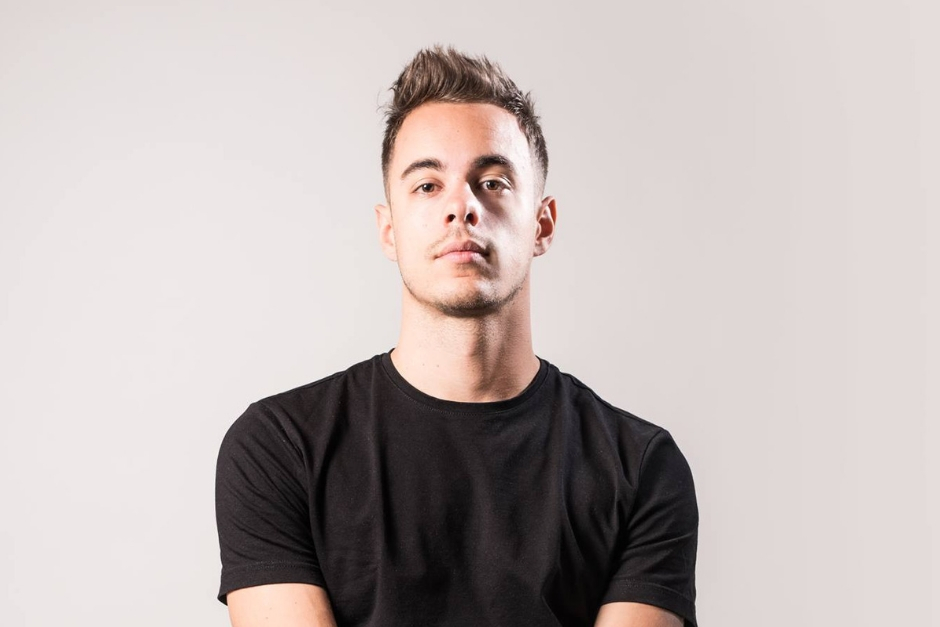 Comah shares some of the most influential tracks in his musical career
French DJ and Producer Comah is the pioneer of minimal progressive. With his new impulsive and energetic style, he has  been able to play in different countries such as Germany, Belgium, Spain, Switzerland, France, South Africa, Brazil, Mexico and Hungary.
In 2018, Comah released 6 singles and 1 EP which totaled more than 1.000.000 streams worldwide. Today he shares some of the most influentials tracks in his musical career, ahead of the release of his debut album 'Space Void' to be out April 19th, 2019.
1. REZZ – Edge
"I'm a huge fan of REZZ. The atmosphere of 'Edge' is massive, it has a big pressure and alien style melody. It inspires me very much!"
2. Boris Brejcha – Killing Me
"I love the way he uses his synths while playing with the cue. Strong track"
3. Tchami & Malaa – Summer 99
"Everything in this track is about the groove. It makes me move anytime I listen to it"
4. DJ Snake – Magenta Riddim
"I love these arabic vocal / synths, I did some things in that way in my upcoming album"
5. R3ckzet – Between The Blade
"I remember when my mate R3ckzet released this track in 2014, I was like "Wow, this is the kind of music it make me have a good party"
6. Droplex – Psychological Attack 
"A simple production, but very effective. A deep bass with a beautiful and easy to remember melody with a cool vocal. I love this kind of music"
7. Alok & Bhaskar – Fuego 
"This track started the new generation of Brazilian Bass music. It has inspired through the years" 
8. Excision – Exterminate
"This track impresses me, I love the "final boss" atmosphere"
9. Niereich & A. Brothers – Trinity Test
"This techno track is massive, I love the intro and how it's going to a massiv3 drop with the 'old army vocals'. When I close my eyes and listen to it, I see me in a big industry having an underground techno party full of lasers"
10. Solardo & CamelPhat – Accelerator 
"This track is like a mix of 'Killing Me' of Boris Brejcha and 'Summer 99' of Tchami & Malaa. Love it"
Comah's 'Space Void' will be out on April 19th. 
Follow Comah: Facebook | Instagram | Soundcloud