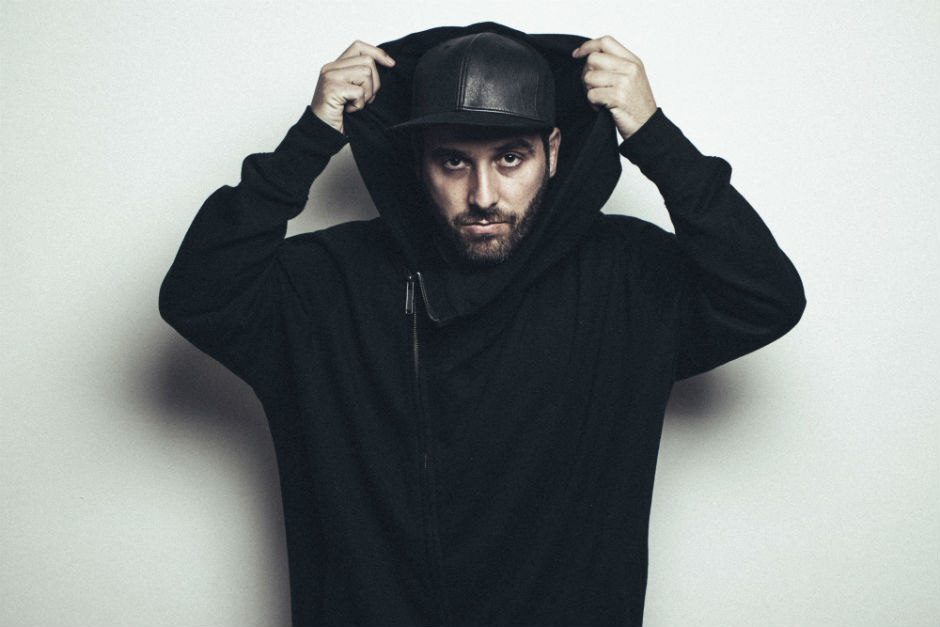 Javi Bora shares some of the most influential tracks in his music career
Javi Bora is the official resident DJ of Space Ibiza worldwide tours. He has also graced the best clubs and festivals in cities such as London, Tokyo, Barcelona, Sydney, Moscow, Frankfurt, Singapore and other corners of the world. As well as several times at the world-renown elrow, Luciano's very own Vagabundos events and Kompakt Records parties. Bora brings rhythm and groove wherever he goes.
Aligned to the recent release of his latest release 'Voodoo Nights', Javi has decided to share some of the most influential tracks in his music career.
1. Omar S – The Shit Baby
"One of my favourite track of the last years. This track makes me happy. Love the melody and bassline. It's perfect"
2. Henrik Schwarz – Imagination Limitation
"Pure art! Absolutely love it. Herrik always on point and this track is one of my favourite ever"
3. KiNK – Perth
"KiNK is an amazing artist and this track show his potential. For me this track is magic!"
4. Basement Jaxx – Fly Life (Extra)
"Possibly one of my favorites classics to play. This remember me the old great Ibiza and it's a banger for any club or festival"
5. Floorplan – Never Grow Old
"Robert Hood is the bomb and this sample track is pure love"
6. Moodymann – Shades of Jae
"Different track for a special moments"
7. Javi Bora & Le Vinyl – La Danza
"One of my favorite collaborations. This track works a lot and I have good memories playing this in my residency at Space Ibiza"
8. Chez Damier – Sometimes I Feel Like
"Love it! Chez is one of my favorite House Music producers ever and this is a lovely track"
9. George Morel – Let's Groove
"Always in my bag. Dance, dance, and dance!"
10. Levon Vincent – Man Or Mistress
"This from Levon is simply awesome. I've played it for many years. It's a fucking trip!"
Javi Bora's 'Voodoo Nights' is available on WeLove Recordings. Grab your copy here.
Follow Javi Bora: