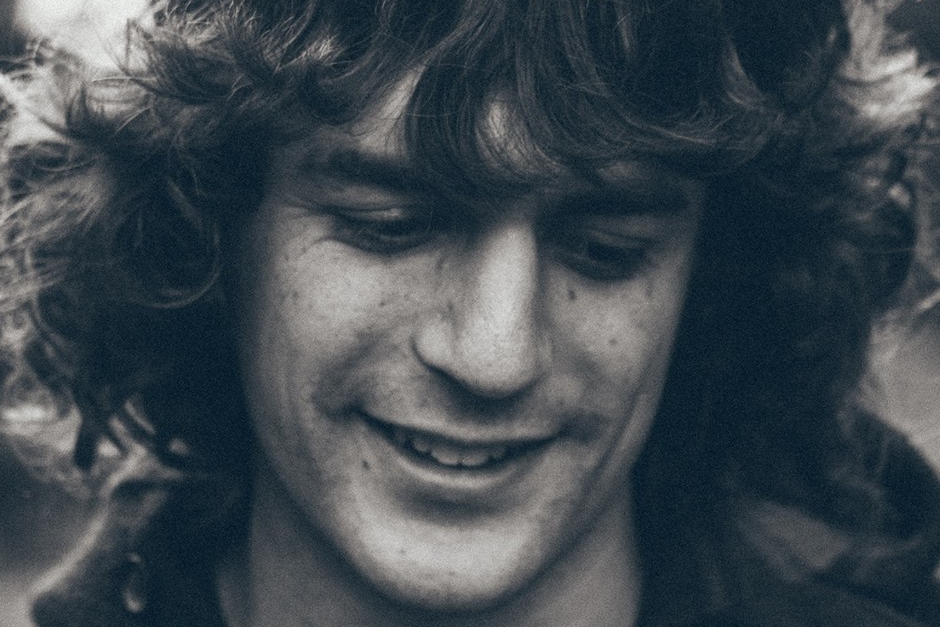 Joe Miller shares 10 summer tracks
Joe Miller is an English-born beatmonger, influenced in equal measure by heaving clubs and the earthy melancholy of forests. He grew up in Australia, where he learned to craft sets that are whimsical and left-field, evoking a sense of place.
Having released music on labels such as Dream Culture, All Day I Dream (with Jamie Stevens), L'enfant Terrible, Traum Schallplatten, among others, Joe prepares for touring the United States. For the special occasion he shares a list of ten songs who feels like summer to him.
Catch Joe Miller on tour:
* May 31st at Do Not Sit on the Furniture, Miami
* June 1st at Bespoke Musik, New York
1. Jean Caillou — Adamu [Sag & Tre]
"'Organic' has become an empty adjective through overuse, but Jean's stuff sounds truly organic to me. Although it's usually four-four house music, it has all these little off-beat samples, and the sound palette reminds me more of woodwork than of drum machines. 'Adamu' has a wonderful midsummer sound, like a glade full of insects circling in the afternoon warmth".
2. Hati Munetsi – Ceremony (African Mix) [Large Music]
"I first heard this on Seth Troxler's impressive Lab 03 mix. A daytime festival track, with a sunbleached riff that sounds like leaves curling in the heat".
3. Jam & Spoon – Stella [R&S]
"This is a classic summer night song, for uninhibited dancing under the sky. It's aged gracefully for something released 27 years ago, and I'm looking forward to playing it during unexpected moments over the next few weeks".
4. New Jackson – Jam on Summer [Permanent Vacation]
"Desert music from Dublin – this is the musical accompaniment to footstamping in the dust. It's the kind of track you hear in a morning set at Rainbow Serpent Festival, during the height of the Australian summer".
5. Al Zanders – Guidance [Undaground Therapy Muzik]
"This song is pure, uncomplicated happiness, and makes me think of the expectancy and excitement as you're getting ready to leave your camp and walk up to the main stage on a warm night".
6. atish – Peculiar Colors (Dance Spirit Remix) [Manjumasi]
"Something on the Dionysian end of the Manjumasi spectrum. It sounds like an out-of-control forest fire".
7. Sunshower – Weekend Millionaire [Guerilla]
"Ecstatic rave music from William Orbit's London-based label, Guerilla. Another early nineties track that's aged beautifully – perfect for dancing in a big, seething crowd".
8. Marc DePulse – Tailwind (Jamie Stevens Golden Return) [Einmusika]
"I love the mixture of pensiveness and dynamism in this remix, a tragic hero mood that's difficult to pull off in dance music. It's a track that would work well in the last quarter of a set, summing up everything that's come before".
9. Bibio – Quantock [Warp]

"A lot of Bibio's music is plaintive, but this one has a searing intensity to it that makes it stand out. It'd make good background music for a crucial scene in a Thomas Hardy film adaptation".
10. Tranceparents – Child Two (Summer Love Remix) [Deviant]
"Another track from the golden era of trance, with a young Paul Van Dyk on remix duties. I think this is the sound of the sun going down over the sea, and the sickly-sweet saudade that accompanies the end of summer".
Follow Joe Miller: Facebook I Instagram I Soundcloud