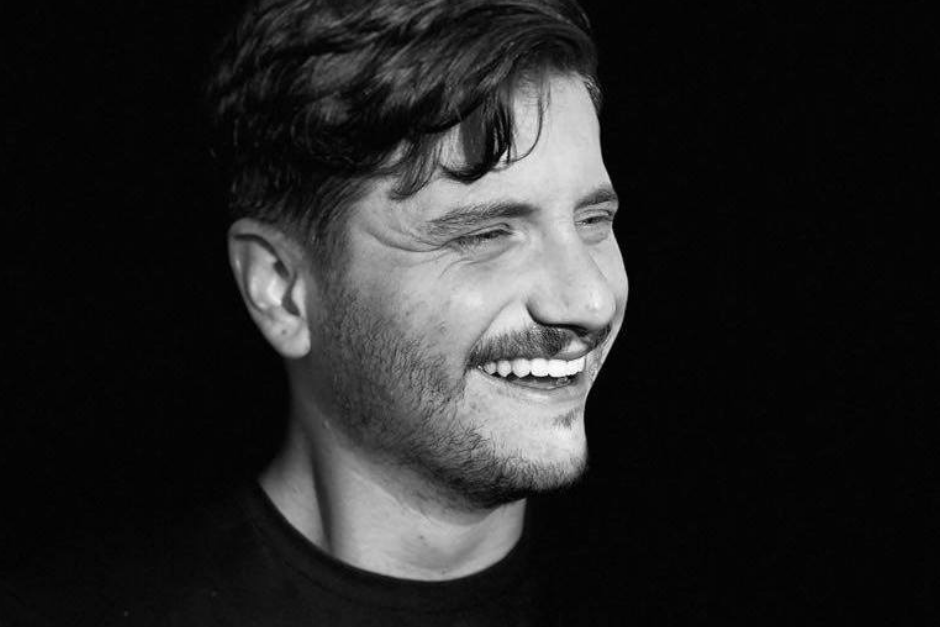 Kousto shares some favorites from his record bag
Serving up their inaugural 12", Little Foot Records leave a big imprint with 'Step By Step' by Kousto. The London based Frenchman follows up his recent Low Tide release on Beats Of No Nation featured on Resident Advisor and supported by the likes of Jeremy Underground, Project Pablo, Folamour and many others.
Kousto former DJ and producer at Hoxton FM delivers lush deep and dreamy house music with a sound evoking the sea and golden sands of the Côte d'Azur. His first EP encapsulates this style with musical waves and analog sounds mingling to create playful, summertime vibes. The legendary Simbad aka SMBD has collaborated on 'The Old Days' and 'Seagull Chant'. Peter Pearson, chillout jazz musician from south of France has collaborated on 'La Med'.
For the special occasion Kousto shares some of his current favorites. Grab your copy here.
1. Alexsandir – Turtule Dance
"This kind of summery vibes, steel drums, jazz soft percussions, nothing too aggressive, perfect music from my good friend Aleksandir, I hope we will collaborate on some new projects in the future"
2. One Fine Morning – Augusto Martelli
"When I produce my kind of deep house Balearic music I always come back to those cinematographic soundtracks, they have a very happy and surprising tone, this gives me ideas when it comes to creating a melody on my keyboards"
3. Chaos In The CBD – Observe
"Proper deep sounds, the kick drum sounds so good that you feel the air being pushed by the drum skin"
4. Project Pablo – Is It Dry?
"What I love on this song it the very long intro, it's only after 2 minutes that the chords come in. I love this surprise effect"
5. Cortex – Chanson D'un Jour D'hiver
"I first discovered Jazz-Funk through Cortex. It was something new to me, something we're not used to listening to. The unique vocals and notes progression reminded me of Ennio Morricone or those erotic films from the 60's. A true French jazz legend to me"
6. Gaussian Curve – Impossible Island 
"It's tough to find a track more chill than this. This is Balearic music and it represents the sea and the sun to me. It's so soft"
7. Hostile Takeover (feat Lynn Lockamy) Soulful Session
"Perfect Soulful house tune, I just love to play it, probably a bit too often"
8.  Osunlade – Dionne 
"I enjoy this type of Afro Jazz House mix a lot. This sort of spiritual and tribal house is really inspiring"
9. Dans Mon Ile – Henri Salvador
"Henri Salvador is from where I am, from the south of France, he was always smiling with the reflection of the sun on his face"
10. Jack J – Something (On My Mind) 
"I was 19, living in Montreal and this was one of the first house tracks that I heard and really enjoyed it, even though I wasn't really into house music back then. The sad and soft aspect inspires me a lot when I produce music. It makes me think of the sea"
Kousto's 'Step By Step' is already available. Grab your copy here.
Follow Kousto: Facebook | Instagram | Soundcloud