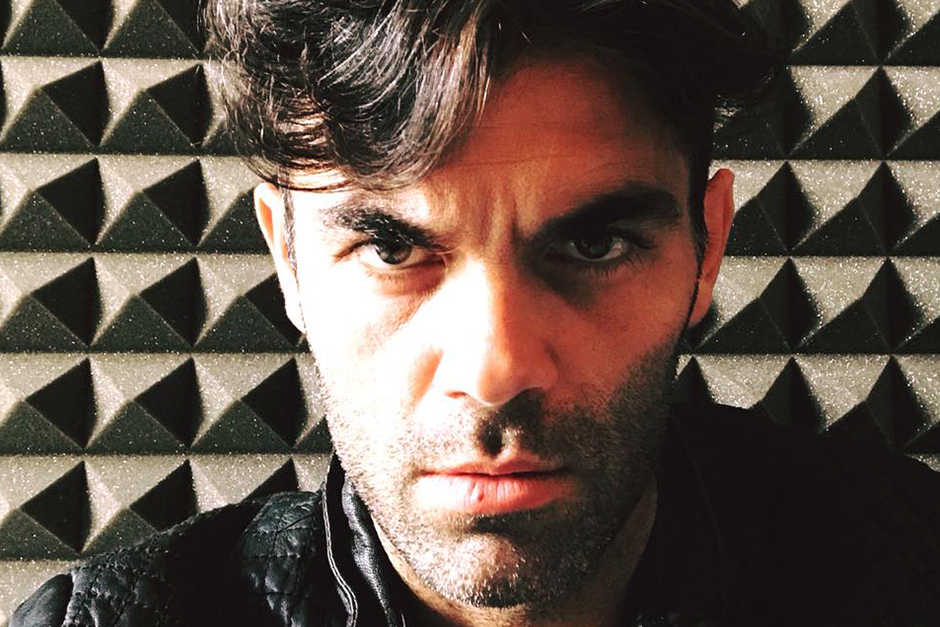 Lorenzo Calvio shares his top 10 favorite tracks
After playing sets in venues such as Macarena and The Coconut in Barcelona, Suicide Circus in Berlin or The Marriot in Dubai, and releasing on labels like Moodmusic (Berlin) and Apparel (London), Lorenzo Calvio is about to drop a new record, 'Just The Beginning' on Just Her's 'Constant Circles' imprint.
His relationship with music was born from his desire to search for what he calls "collective emotions", which he crystallizes through his work. He wants to leave a mark on listeners that are not dependent on the latest trends.
This time he shares some of his all-time favorite songs.
1. Duran Duran – Save a Prayer
"This was the first song that touched my soul when I was a child, hypnotic and full of love… A never-ending emotion."
2. Basti Grub & Mike Trend – Hangover
"An amazing groove and a great finding: the hang instrument. I'm still in love with the hang and a few notes from it are present in 'Just The Beginning' and other tracks of mine."
3. Christian Loeffler – Feelharmonia feat. Gry
"This artist influenced me a lot. I love the organic taste of his sound and his very personal touch. When he works with vocals, his music becomes superb."
4. David August – Epikur
"I have no words for this song…it is an introspective exam every time I listen to it and it always gives me new sensations…God bless him."
5. Trentemoller – Moan
"A track with no age. Always perfect in every situation and at every hour."
6. Herbert – It's Only (Dj Koze remix)
"I particularly love DJ Koze. He has that unique touch that makes him recognizable like no other. This song is very near to my idea of perfection."
7. Sébastien Léger – Lost Miracle
"Gems from a label that is a goal in my music adventure. All the 'All Day I Dream' tracks are beautiful and very emotional but this one has something more… Absolutely amazing."
8. Super Flu – Yo Gurt (Stefan Bodzin Remix)
"Pure energy from one of the best producers in the world."
9. Mlle Caro & Frank Garcia – Dead Soul (Radio Slave long distant kiss mix)
"This is the track that made me want to start music production and that made me an addict of it. It was inevitable that Radio Slave would also remain a big influence on myself and my music for further years."
10. Ryan Davis feat. Lmnskt – Kope
"Techno groove and dreamy synth with an analog feeling. Outstanding track."
Lorenzo Calvio's 'Just The Beginning' EP will be released May 25th on Beatport, and June 8th worldwide via Constant Circles.
Follow Lorenzo Calvio:
 https://www.facebook.com/lorenzocalviodj
 https://soundcloud.com/lorenzocalvio
https://twitter.com/lorenzocalvio