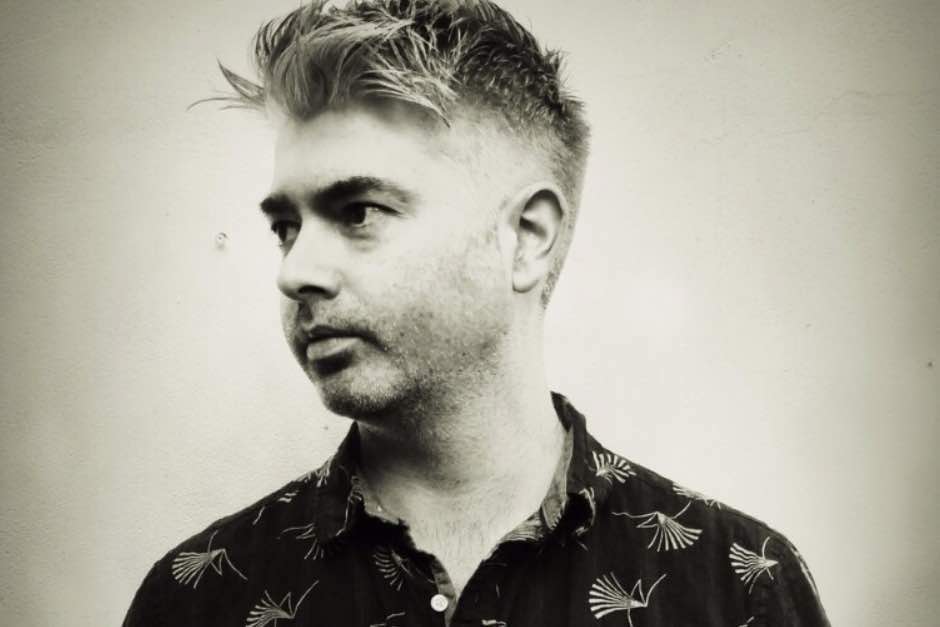 Lucky Sun shares some of his most influential records
Lucky Sun is the new music project from London producer Tom Lown. Having had a string of deep house releases on labels including Savoir Faire Musique, Lost My Dog and 5 & Dime Recordings.
Lucky Sun is now moving in new musical directions featuring a variety of vocal talent.
Following the release of his debut album 'Olive Street', we caught up with the UK based producer and he shared some of his most influential records.
1. 4 Hero – Spirits in Transit – Universal
"A timeless piece of music which never seems to get old. Beautiful, progressing chords – harp, strings and keys. All elements work perfectly and there's a nice second section which takes the track to a new level. One of my all time favourites."
2. Donald Byrd – Onward 'Till Morning – Blue Note
"I love how this just lifts up after the intro. Really nice groove, uplifting piano and horns glide through each section perfectly."
3. Lamb – Cottonwool (Fila Brazilia Mix) – Fontana
"First heard this on Filla Brazillia's remix album and was blown away. Deep chords sit perfectly under her vocal and some cool beats. Quite ahead of its time."
4. Pepe Bradock – Deep Burnt – Kif Recordings
"This record is so simple. Beautiful strings (sampled from Freddie Hubbard's "Little Sunflower") rolling and rolling. I first heard this played as the last record of a Coalesce night."
5. Bob James – Westchester Lady – CTI Records
"A classic jazz-funk classic which has been covered and sampled many times. I had to include this as one of my favourites from the era/genre."
6. Lonnie Liston Smith – Expansions – Flying Dutchman
"One of the first jazz-funk tracks I heard which got me hooked. First heard this from the old 'Classic Jazz-Funk Mastercuts' compilations."
7. Ryuichi Sakamoto – Amore (Playing The Piano) – KAB America
"So simple and beautiful. Just piano played with emotion."
8. Quantic – Time is The Enemy – Tru Thoughts
"Deep and thoughtful piano riffs and melodies over these deep downtempo beats. Love the feel of this."
9. Tall Black Guy – Water No Enemy – Brownswood Bubblers Seven
"Something that really clicked with me when I heard it on Gilles Peterson's Brownswood Bubblers compilation. Slightly clunky but swung beats switch up this track which is a rework of Fela Kuti."
10. The Cinematic Orchestra – Reel Life – Evolution II – Ninja Tune
"A beautiful piece of music with uplifting but slightly haunting strings. It has syncopated drums but also has great space. Truly cinematic. A big influence in my music. From the soundtrack to the film 'Man With A Movie Camera'."
Lucky Sun's 'Olive Street' LP is already available. Grab your copy here.
Follow Lucky Sun:
https://www.facebook.com/luckysunofficial
https://soundcloud.com/lucky-sun
https://soundcloud.com/tom-lown