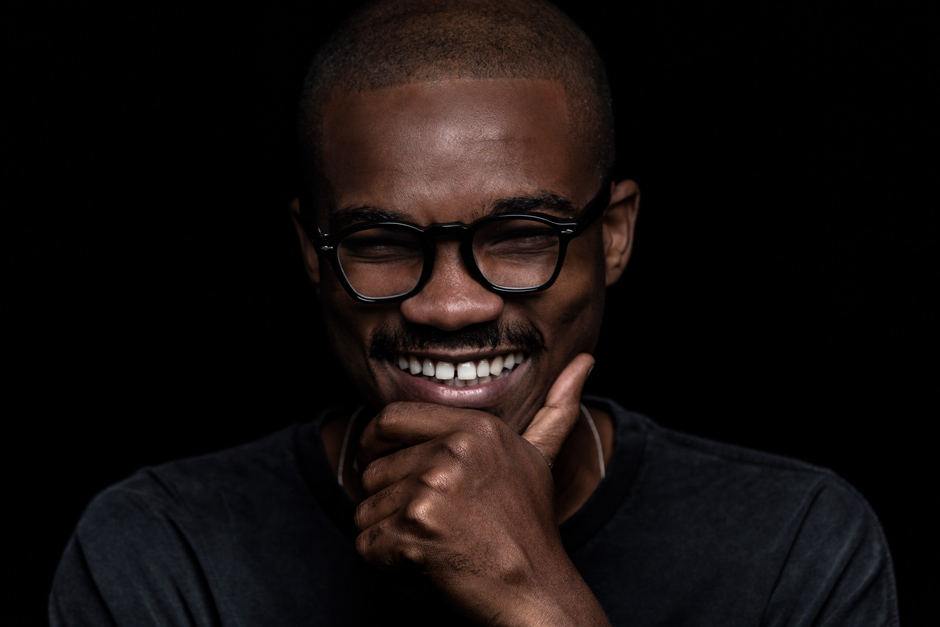 Nii Tei shares 10 tracks that are inspiring him during the Winter season
Nii Tei has been creating a name for himself with his expertly crafted showcasing a wide range of music with quality selection and seamlessly mixing technique.
As he prepares to play this weekend at Miami's iii Points Festival Boiler Room stage alongside &Me, Adam Port, Rampa, Eclair Fifi, Ms. Mada, Danyelino, and Jeremy Ismael, Nii shares with us 10 tracks that are inspiring him during the winter season.
The 3-day multistage event that will take place from February 15-17 will be held at Miami's vibrant Wynwood Arts District featuring more than 100 artists with sets running until 5:00 A.M. each night taking over the 100,000 square foot Mana location.
Click here for more info and tickets.
1. Tel Aviv to Casablanca –  Pablo Fierro  
2. Groove Squared – Fear-less (SIS Revisiting) 
3. Tigerskin – Sliver (Robert Babicz Remix)
4. Pezlo MD – Unity Blvd (Original Mix)
5. Dance Spirit & Adisyn – Kinships – UFO 
6. Holly Golightly – There's an End (Max Josef Edit)
7. Umoja – Ghana Hima
8. Gersound – Random Universe
9. Buena Vista Social Club – Chan Chan (RocknRolla Soundsystem Edit)
10. Shaun Benjamin – Desolat (LetKolben Remix)
Follow Nii Tei: Facebook | SoundCloud | Instagram | Twitter