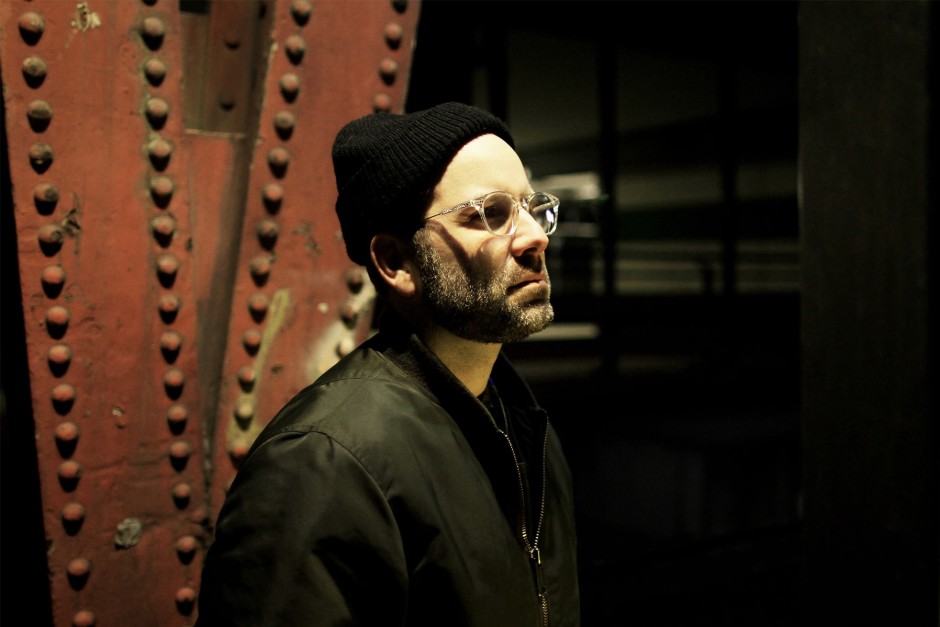 Ruede Hagelstein shares ten tracks that he's been playing lately
Berlin's Watergate resident Ruede Hagelstein will be playing on February 16th at The Cityfox Live event in Brooklyn, United States. For the special occasion he has prepared a 10-track playlist sharing with the world some of his current favorites.
Also, Ruede will be touring North America starting on February 15th at Do No Sit on The Furniture, Miami, followed by The Cityfox Live event on the 16th, Washington's Flash on the 23rd, moving to Mexico's Queretaro club Basis on February 3rd, ending the tour on the 3rd at Panama's De Los Santos venue in Playa Venao. Be sure to catch him in a city near you.
Grab your Cityfox Live Festival ticket here.

1. Different Gear Vs Sia – Drink To Get Drunk

"Just to start a little trashy, I just re-discovered this gem, never had it on vinyl. Has been always the track the other DJ played"
2. Chloé – Sometimes

"Same with Chloé, I like her since this track and I just started wondering if it's time for a re-release. Tadaaaaa! There she comes with a special live version, just bought it"
3.  Engyn – Jesus Pose
"I love this guy. Should be on the radar of so many more people! His passion for trancey stuff right here with this track, without sounding like a shitty trance producer"
4. Shayde feat. Rottler – Obergeschoss
"I worked with 'Rottler' a couple of times — he even quoted me in his book, what an honor! When it comes to German lyrics, he is my man and I like his honest way of singing and playing the guitar. This version with Shayde works in its simple way — just perfect. Same with the video"
5. Blue Veil – Three Horsemen of the Apocalypse
"Next to Ross From Friends, Blue Veil is my fave discovery of 2018. Puristic and smart, rough and special. Techno and house"
6. Westbam feat. Richard Butler – You Need the Drugs

"Westbam stands for techno, electro and Berlin; he walked his very own way. I respect that a lot. His last album impressed me a lot. I'm loving this track pretty deeply"
7. Prince Of Denmark – 8
"A never ending source of inspiration when it comes to reducing things to the essence. Here he goes with his great album theme"
8. Arca – Piel
"I remember sitting there listening to this track for the first time and I just thought: wow. Best thing I have heard since ages. I experienced Arca as a composer for Manga movies and followed his Aphex Twinish way of making music and sound design. When he came up with his last album and gave proof of his singing and composing skills, he left me speechless"
9. Pale Blue – Love
"When I want to create a special moment on the floor, I love to drop this one"
10. Aton – Ruede Hagelstein and Amin Fallaha

"Not just to promote my own shit, I love this video! Thank you Pujan Shakupa for making it for us"
Follow Ruede Hagelstein: Facebook | Soundcloud | Instagram