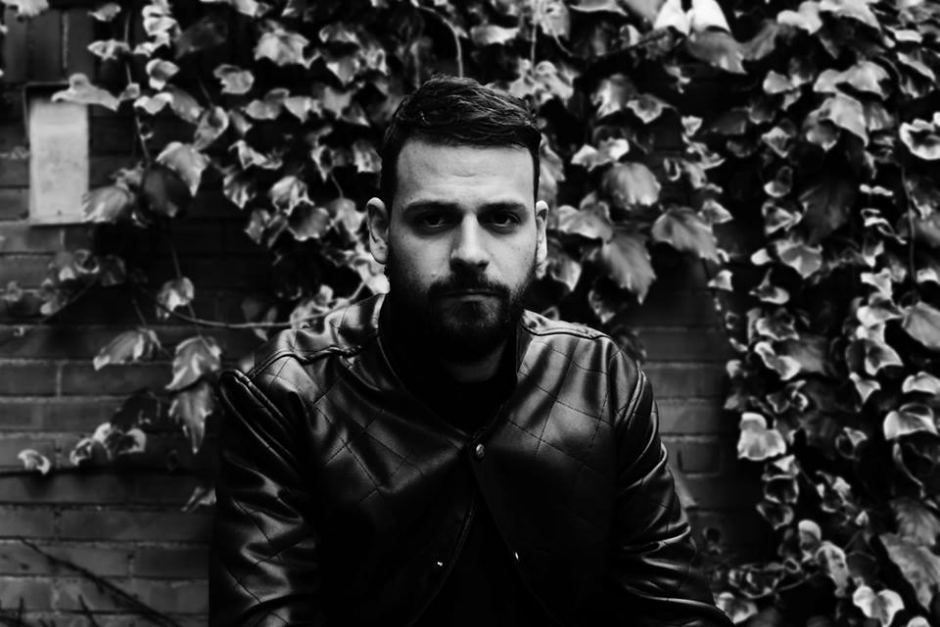 Whitesquare shares some of his most inspirational tunes
Rome Based DJ and Producer, Whitesquare has been proving his worth behind the decks since 2012. His keen ear for house and techno has him blending track from all across the genre. Whilst release-wise he's already featured on labels such as 2020Vision, Culprit, Bedrock, Skint, Gomma, and actually he's the boss of his own record label 'Lyase Recordings', an imprint made especially for their more dark side and conceptual works.
Today the Italian artist shares 10 of the tracks that inspired him during the production of his latest release 'Traces To Nowhere', via Freerange Records. 
1. Care Company "Vol. 2" Side B (Sense Music SES002)
"Classic track I deeply fell in love with since the beginning of my early DJ days. This track was included in the Josh Wink CD mix 'Profound Sounds' from the early 2000's. I took a lot of inspiration from this on my EP."
2. Cos-Ber-Zam – Ne Noya (Daphni Mix)
"Probably one of my favorite DAPHNI remixes, loving how the percussions fit so good with that analog bassline."
3. Blakkat – Hazmat
"This one is also from my first steps into DJing…I remember buying this record the first time I went to London. I still play it in my sets now. That conga-loop is just so addictive."
4. Marino Berardi – Do You Want To Dance With Me
"For me, this is the perfect Tribal – Afro – House fusion… it has everything I would wanna hear in a track!"
5. Letta Mbulu – Nomalizo
"Was looking for some good African music at a vinyl market to get some inspiration on my EP and this one got my attention right away."
6. Six Marimbas – Steve Reich
"The marimbas… you can hear a lot of these in my track 'Traces To Nowhere'. While I was searching for some marimba sounds, I came across this on YouTube. Just a 20 min ear pleasure."
7. Dj Qu – Liquid Beats
"Those beats!"
8. Quicksound – Stop Foolin' Around
"I remember this track from back in the global underground days… I think it was featured in one of their compilations. I love how the percussions are randomly put on this, definitely a big inspiration for my EP."
9. Michael Jackson – Liberian Girl Instrumental
"Quincy Jones… the genius! This was I think my favorite Michael Jackson song when I was just a child. This production is just so good, it inspired me a lot especially on the sounds."
10. Juno Reactor – Conga Fury
"Fury!!"
Whitesquare's Traces to Nowhere is now available on Freerange Records, grab your 12″ copy here
Follow Whitesquare