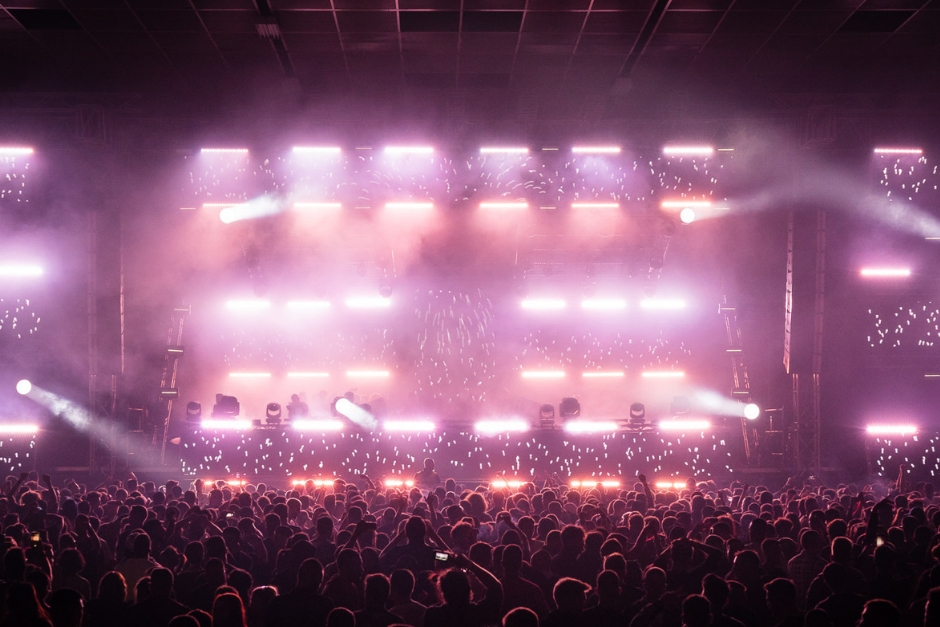 Top 15 tracks played at Movement Torino
Movement Torino is one of the most famous techno festival in Europe. It takes place in Italy's industrial heartland of the city in the Lingotto conference centre, which his split into two different areas. Big production was brought in including a giant LED screen that made the whole thing feel even more cosmic and spacey. Add that to the advanced sound systems, music-loving crowd from all over the world and the immersive lights and lasers and it's no reason this is such a celebrated gathering.
Ellen Allien, Jon Hopkins, Nina Kraviz, The Martinez Brothers, Joseph Capriati, Amelie Lens, Charlotte de Witte, Derrick May, Levon Vincent, Solomun, Underground Resistance and plenty more all played on October 12th and made it another event to remember.
We were there to catch some of the best tunes and here are 15 of the most memorable.
Jon Hopkins – Singularity


Walt J – Reborn


Basement Jaxx – Good Luck (Butch Remix)


Superstrobe – Neverending


Technotronic – Pump Up The Jam


Ian Pooley – Kids Play (Stimming Remix)


Amelie Lens – Basiel


Underground Resistance – Jupiter Jazz


Matthew Dekay – Fangtango


Lone – Blue Moon Tree


Milo Spykers – Infinite
Coyu & Green Velvet – Last Generation
Nocow – Forgiven
Slam – Blue Dragon
Strange Food – Junk Food