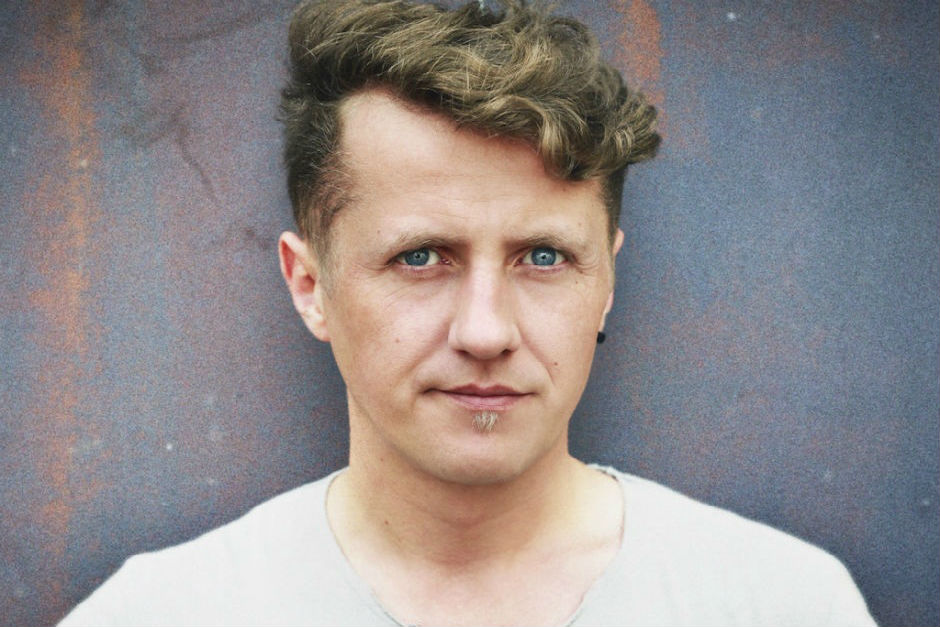 Andreas Henneberg shares some of the tracks that influenced his latest album 'Seventeen'
With numerous appearances as a DJ throughout the European Club-Scene have resulted in a mix of different experiences and strong professional attitudes as a producer, label owner, mastering-engineer and of course as a DJ since 1997. Andreas Henneberg is a well-known figure in his hometown Berlin.
Andreas recently released 'Seventeen', his second solo album that perfectly demonstrates his Berlin heavy-weight masterful production skills. On the special ocassion he shares some of the tracks that influenced him to produce it
1. Chemical Reaction Food – Is No Way That The Crowd Can Sit Down
"From 1998 but still in my playlist. I spent a lot of money to get this tune on vinyl as well."
2. Archive – Londinium
"The huge buildups and deep falls giving me goosebumps every time I listen to it."
3. UMEK – Gatex
"Weird but inspiring. Maybe the first techno track without any bass drum ever."
4. Naomi – White
"A true masterpiece and still one of my all-time favourite songs"
5. Jimi Tenor – Take Me Baby
"No words needed. I just love that tune."
6. Air – Cherry Blossom Girl
"Back in the days 'Air' created a very own style of music so many artists jumped on. It's still very inspiring."
7. Goldfrapp – Strict Machine
"The best electronic crossover song and album ever made."
8. Echopark – Suizide Commando
"Timeless classic and still one of the best productions in my ears, even if it sounds like shit nowadays."
9. Ink And Needle Tattoo One
"Well, it's super old but still destroying dance floors. Somehow I can't delete it from my playlist. Maybe because it's just too good."
10. Herbie Hancock – Rock It
"As a huge Hancock fan, this track was probably also the first electronic music track I ever heard. Unforgotten!"
11. Groove Armada – At The River
"Actually, everything they did 10 – 15 years ago was great! But this one is still one of my fav's and inspired me a thousand times to make music."
12. Impellizzeri & Stupia – All Fat

"I love how they create lots of excitement and suspense with very minimal elements."
13. Stephan Bodzin & Oliver Huntemann – Rekorder 00
"The last one of the 'rekorder' series escorted me over years and gave me ideas for a lot of tracks I made in the past."
14. LCD Soundsystem – I Can Change (Tiga Remix)
"Probably the best remix ever made and the best track to end a festival DJ-set."
15. Dapayk – Call Me Names
"The song that survived longest in my DJ crate."
16. Dj Ray & Carlos Sanchez – Etnias
"Stil, the best track to get into your night. It's just super groovy and very positive."
17. Andreas Henneberg – Aquaree
"Yes… One of my own tracks. It's been made in only 2 hours but for me this one is maybe the best track I've ever made."
Andreas Henneberg's 'Seventeen' album is already available. Grab your copy here.
Follow Andreas Henneberg
https://www.facebook.com/AndreasHennebergTheGlitz
https://soundcloud.com/andreas-henneberg
https://www.instagram.com/andreashenneberg
https://twitter.com/AHenneberg