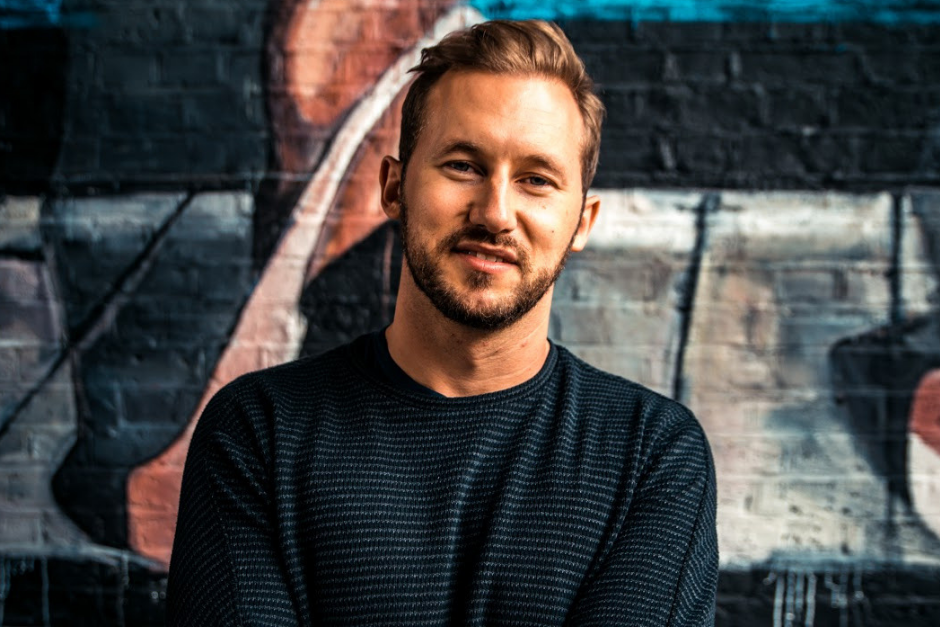 Archie Hamilton anunció detalles de su albúm debut, 'Archive Fiction'
Este será el primer LP en su carrera.
El productor británico Archie Hamilton reveló información de su álbum debut 'Archive Fiction', que se publicará en su propio sello, Moscow. Este disco "es el resultado de 10 años de experiencia en producción y una vida dedicada a la música".
El álbum, que contrendrá 10 canciones, combina sus estilos minimalistas con gustos más actuales que van desde el trip-hop, dub-techno, acid jazz, drum'n'bass y house, e invitando a differentes músicos incluyendo Mr V. and Onallee.
'Archive Fiction' será lanzado el 21 de junio. Puedes preordenarlo aquí y escuchar el track 'Make the Difference' a continuación.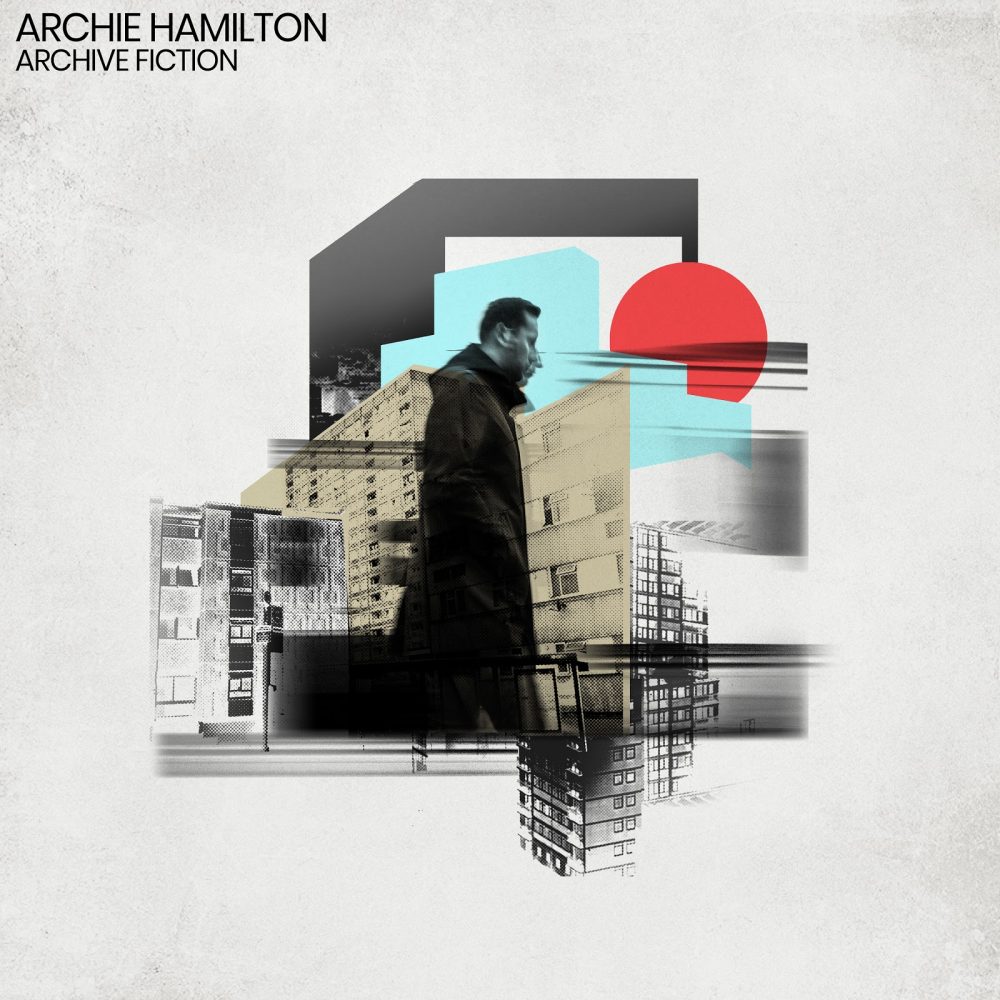 Trackist:
4. Make The Difference feat. Mr V
6. Eye of the Storm feat. Onallee