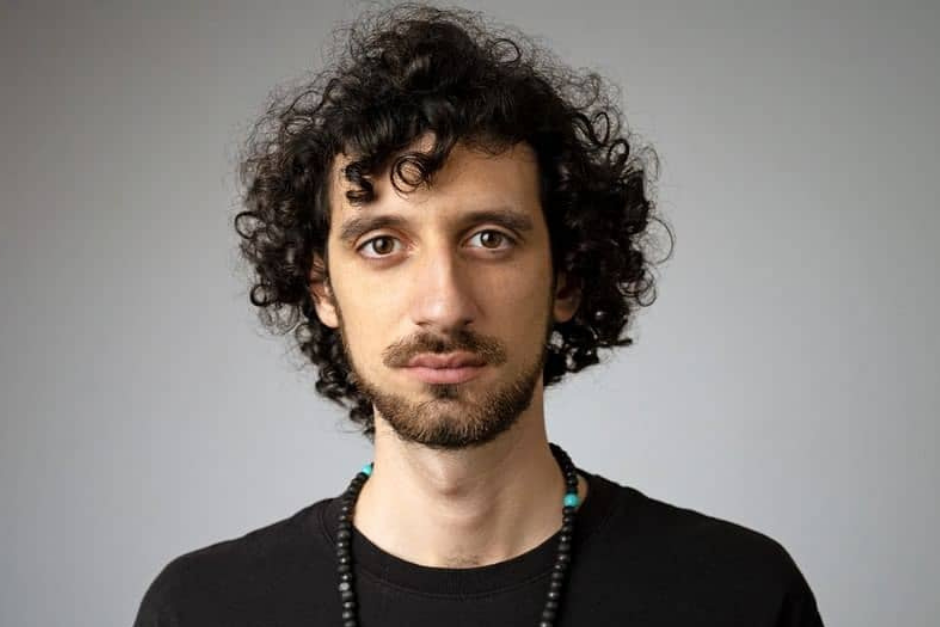 Cioz presenta "Dancing In The Night" via Get Physical
Eleonora lo acompaña en las vocales.
El productor italiano Cioz compartió un nuevo sencillo "Dancing In The Night", que cuenta con la voz de la talentosa cantautora Eleonora.
"Dancing In The Night" es una muestra anticipada de la serie de álbumes "Body Language" de Get Physical. Se trata de un track  melódico e hipnótico que ha recibido mucho apoyo por parte de  los medios de comunicación  masiva y de DJs como Claptone, Super Flu y BLOND:ISH.
El tema ya está disponible y puedes escucharlo/comprarlo aquí.