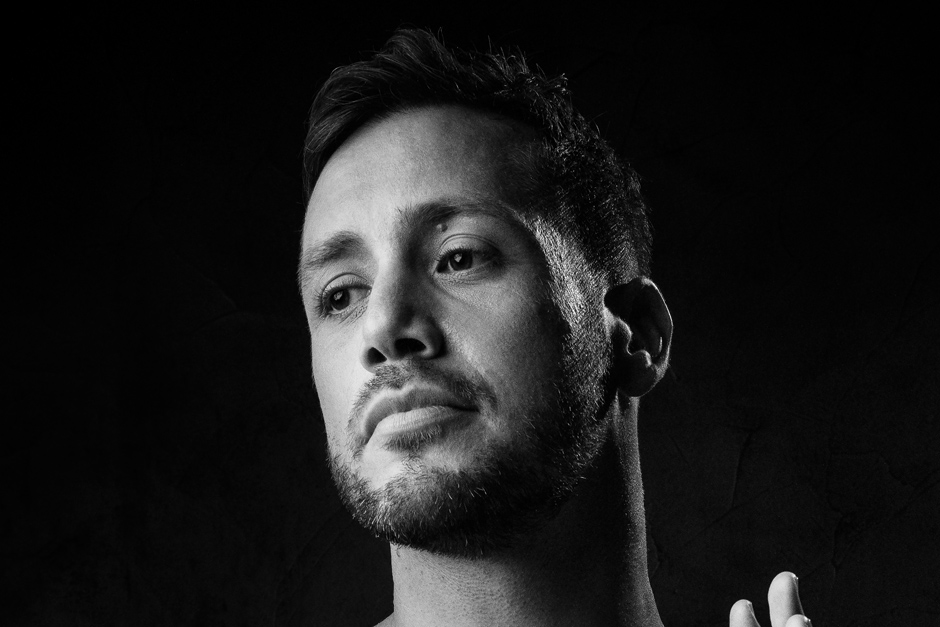 Francisco Allendes shares his favorite summer tunes
Chilean DJ and producer Francisco Allendes is one of the hottest talents of the contemporary dance music scene. Active since early last decade, Allendes has grown over the years, releasing music for some of the most prestigious labels in the techno / house scene.
As he prepares to play the ANTS showcase at The BPM Festival Portugal on Friday 15th September, and the ANTS Ibiza closing party on 30th September, we asked him about his favorite summer tunes.
"What I love the most about the summer is the chance to play some beautiful open air venues. Dancing under the sun creates an atmosphere very difficult to beat.  These are some of the tunes I´ve been playing these past few months in these situations and that have been destroying the dancefloors!"
1. Ninetoes – Come back (DFTD)
"Ninetoes always delivers quality bombs with no cliches within his tunes. The vocal chops on this one are really amazing."
2. Darius Syrossian – Fugazi Land (Snatch!)
"The pumping groove on this one makes it fit in a very underground party as well as in a more mainstream or bigger event. It helps me a lot when I need to move from warm up-ish to peak time-ish."
3. Max Chapman – La Fiesta (Hot Creations)
"Max showed me this track in January at BPM when we played at a nice afterparty. "This is my upcoming Hot Creations release" he said. A bit different from what the label normally does but it is indeed a tune that will become a hymn of the summer."
4. Francisco Allendes – Tirana (Kaluki)
"I wanted to produce a track that would fit at the climax of my sets – something whereby you could picture the ibiza-cliche-party : hands in the air, people screaming, co2 and all that. I think it works."
5. Thick Dick – Welcome To The Jungle (Andrea Oliva Remix) (Sondos)
"Andrea couldn't have found a cooler way to bring this classic back to life – no wonder that literally everybody is playing it!"
 6. Alvaro Am – Dominator Bell (Desolat)
https://www.youtube.com/watch?v=LGMaUBjPN9A
"This is one I was waiting for months to come out  – so when it hit my inbox I just couldn't stop playing it. It's perfect to break the ice at the beginning of my sets."
7. Sabb, Manu Gonzalez – Daydream (Moon Harbour)
https://www.youtube.com/watch?v=rq2ggRo2xVA
"I don't know if its a flute or a trumpet or even a snake charmer horn….. but it does create a very special moment in my DJ sets. I call it "the epiphany moment"."
8. Alexis Raphael – Breaking Walls Like 1989 (Wow!)
https://www.youtube.com/watch?v=NrgiLu948lU
"One of the most efficient build ups of the summer – it never fails!"
9. Leon – Pablo (Francisco Allendes remix) (Do Not Sleep)
"Leon re-worked by me. A track to be played in the first half of a set with a strong and steady groove."
10. Danny Serrano – Baby (Relief)
"I always play Danny's tracks but this one really caught me. It has a raw groove and reverberated vocal – there's nothing else needed."
Follow Francisco Allendes: