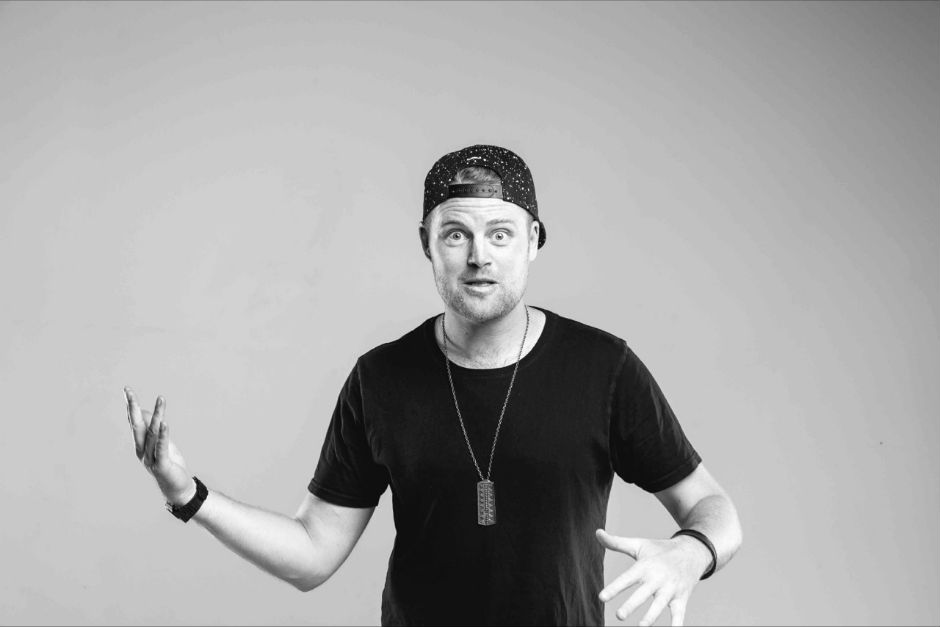 Opiuo shares ten tracks that influenced his latest release
Born in New Zealand, Opiuo is a chief sufferer of intense musical addiction, spending every spare second creating audible treats and selling out venues throughout the entire world and currently one of the most booked artists on the Bass Music scene.
Opiuo just released 'SYZYGY 01′ on Slurp Music, and since 2010 his productions have been signed on labels like OWSLA, Warner Music, Disney, Addictech Records, Vision Recordings, Dim Mak Records, Muti Music, Colony Productions, and Interchill Records among others. This time he shares ten tracks that influenced his latest EP.
1. Oliver – Light Years Away
"These guys have some of the cleanest production on the planet, and their short sharp bass lines are some of my favorites. So punchy!"
2. Noisia – Mantra (Mat Zo Remix)
"One of the best songs to come out in forever, this beat and this groove, a melodic masterpiece, truly inspirational."
3. Griz – Good Times Roll
"Grant is such a badass producer. So many epic hooks! This song with Big Gigantic is horn line heaven."
4. Lettuce – Fly
"One of my favorite bands on the planet, lettuce mix hip-hop and funk live like no other & at the time I was writing this EP I was listening to a lot of them. Plus the trumpet player of the band Benny Bloom was actually one of the horn players on Ginger Lizard & Dalmatians. This isn't a super new song, but its one of my faves!"
5. Culprate – Undefined ft. CoMa & Koda
"Easily one of the best producers on the planet, his new Unity Project is almost too damn good. This song was one that has stuck with me for many years, so I have to stick it on this list. But trust me, dive into the backcataloge of Culprate, he's incredible!"
6. G Jones – Helix
"He has so many good tracks. Creative and constantly pushing the boundary of bass music. I love his extremely dirty interesting arrangements & what he's bringing to electronic music. This tune got stuck in my head for weeks, it was the first of his that sprung to mind for this list."
7. Stephan Bodzin – Zulu
"I'll never forget hearing this song live for the first time. So much emotion in so few sounds. Pure class."
8. Weval – Gimme Some
"A real vibe builder. So deep. So smooth."
9. Todd Terje – Preben Goes To Acapulco
"The master of arpeggiators & fucking good 80's leads! Love his warm round sound. Wait til the middle drop on this one, trust me!"
10. Jamie XX – Girl
"Not so influential on this record so much, but I have to mention it as it's definitely been a song stuck in my reality for a long time. It's so damn lush and vibe filled. I love the silence before then snare hits that happen before the drops. It's so good."
Grab your copy of Opiuo's 'SYZYGY 01′ here.
Follow Opiuo:
https://www.facebook.com/pg/opiuo
https://soundcloud.com/opiuo
https://www.instagram.com/opiuo
https://twitter.com/opiuo