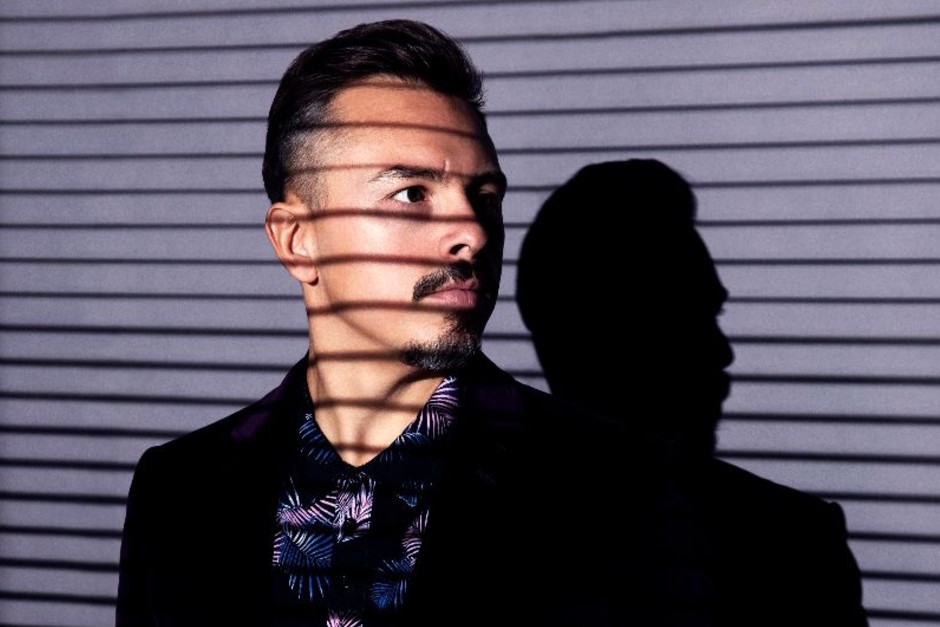 Purple Disco Machine presenta 'Hypnotized', su nuevo sencillo
El artista anunció, además, que el próximo año lanzará su segundo LP.
El productor alemán de disco house Tino Piontek, mejor conocido como Purple Disco Machine, compartió su nuevo sencillo titulado 'Hypnotized', que cuenta con la colaboración de los británicos Sophie and the Giants.
Con un seudónimo que rinde homenaje a Prince y al ritmo de baile de Miami Sound Machine, el artista logró reunir en el track los elementos del synth pop, funk, italo disco y los fusionó con voces atractivas, melodías cautivadoras y una potente línea de bajo.
'Hypnotized', de Purple Disco Machine y Sophie and the Giants, ya está disponible en Positiva Records en alianza con Sweat It Out y Sony Europe. Consigue tu copia aquí.