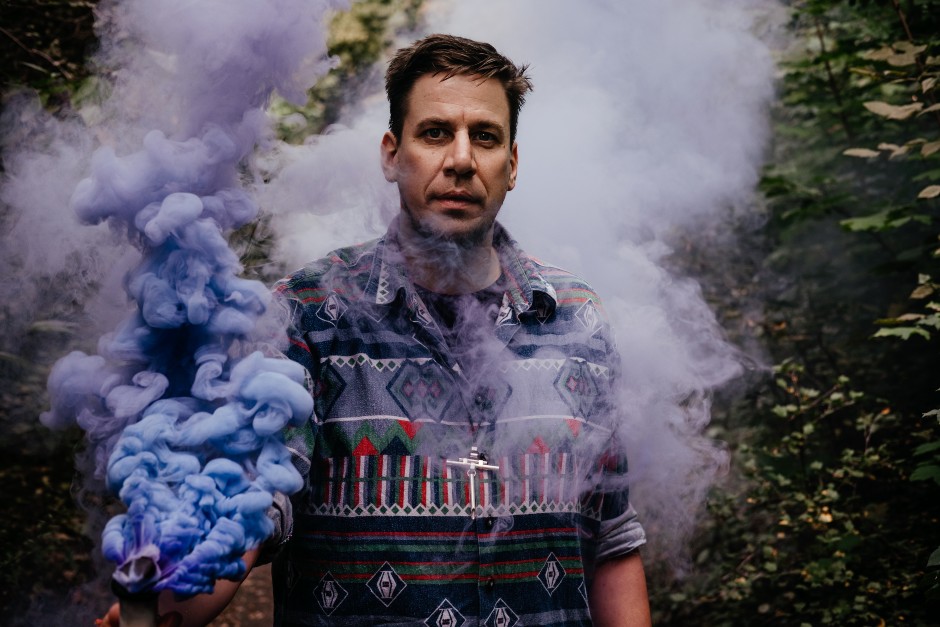 Stil vor Talent lanza 'Fire in the Jungle Remixed', de Oliver Koletzki
Tim Engelhardt, Lunar Plane y Nico Stojan destacan entre los DJs que participaron.
Oliver Koletzki lanzó en el último semestre de 2019 'Fire in the Jungle', su octavo álbum de estudio, que constituyó un grito de acción y un aporte mindfulness en nuestro mundo. Ahora llegó el turno de escuchar las nuevas versiones.
Este nuevo EP, llamado 'Fire in the Jungle Remixed', reúne varios nombres destacados de la escena de música electrónica, quienes tienen ideas afines a las de Koletzki, y que con su ingenio ofrecen al público un interesante trabajo desde su visión.
Puedes adquirir el disco aquí y escuchar los temas a continuación.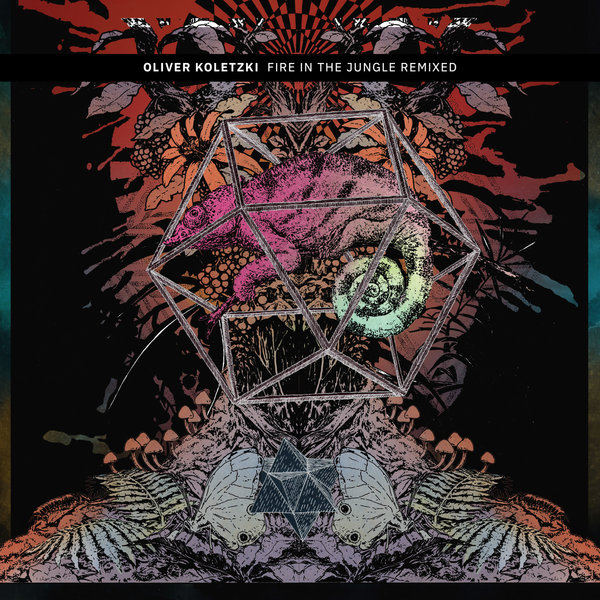 Tracklist:
1. Oliver Koletzki feat. Aparde – Sequel (Hidden Empire Remix)
2. Oliver Koletzki – The Arctic Voice (RDNK Remix)
3. Oliver Koletzki feat. Lisa Who – (Away Bebetta Remix)
4. Oliver Koletzki feat. Temple Haze – Let Go (Tim Engelhardt Remix)
5. Oliver Koletzki feat. Monolink – We Are All Lost (Nico Stojan Remix)
6. Oliver Koletzki – Rainbow Serpent (Iorie Remix)
7. Oliver Koletzki – Fire in the Jungle (Lunar Plane Remix)