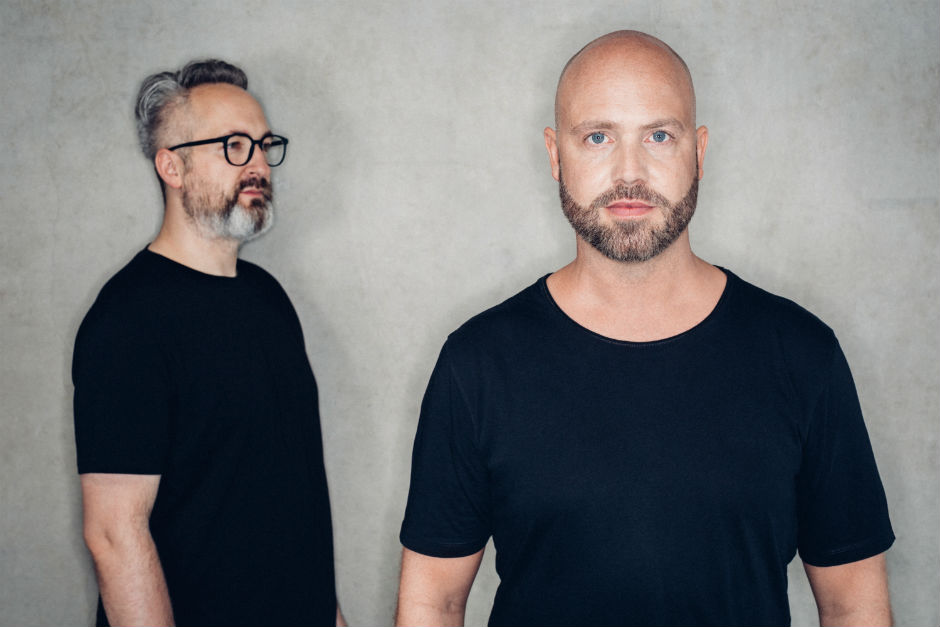 Techno breakfast with Kaiserdisco
Kaiserdisco have rocked the right clubs, remixed the acts that matter, put their names in bold across festival marquees, retained the highest quality through honest endeavor and made the name a worldwide authority with guru-like guidance of the groove.
Releasing on labels like Drumcode, Suara, Snatch and Get Physical meant the unveiling of their own KD Music, always a long-term goal for the pair, was a natural knock-on effect. They may have been quoted with tongue only partially in cheek by running a label with a "we produce it, and if we like it, we release it" ethos, but it seemed a risk-free declaration given the pair's established quality control.
Kaiserdisco is about release a new EP, 'Hybrid Animals' on KD Raw. For the special ocassion they have selected some of their favorites tunes for a "techno breakfast".
1. Kaiserdisco – Djuma Of Love
"Techno Breakfast with Kaiserdisco… This is the perfect replacement track for a wake-up alarm in the mornings. It starts off with silent waves, so it gently eases you in. You don't even realise that you have woken up, and before you know it, you've started your day!"
2. Trentemöller – Moan (Trentmöller Remix)
"The voice of Ane Trolle is so nice, soft, and sleepy. It does sound like as if she has just woken up. In the middle of the track, the energy increases and it give you enough power to jump out of bed and get moving!"
3. Mario & Vidis – Changed feat. Ernesto
"The perfect vibe for brushing your teeth and having a shower."
4. Luna Semara – Mustafa
"This track is perfect for when you are setting up a pit of tea. The plugged synth in the middle of the track reminds us a little bit of the bubbles of boiling water."
5. Hraach – Nemesis
"So, the tea is ready, but coffee is missing. Some oriental vibes for preparing a strong Mocha."
6. David August – Hamburg Is For Lovers
"What a nice feeling to have a day off and being at home with your Mrs. As we both live in and love Hamburg there's no other track which could fit better than this."
7. Sandrino & Frankey – Acamar
"Sounds like a never-ending melody. The right track for a never-ending breakfast. A bit melancholic but still having a very relaxed and positive vibe that gives you energy for the day like a green smoothie, along with a slice of toast with guacamole, basil and tomato on top."
8. Holden – A break in the cloud
"Or better a breakfast in the clouds……a melody fluffy as a piece of french toast and hi-hats crispy as roasted bacon. Time to finish breakfast and prepare for the Sunday after party."
9. Josh One – Contemplation (King Britt Funke Remix)
"Doing the dishes feels much better while dancing to this brilliant and classic house evergreen."
10. Eyerer & Ackermann – To An End (Kaiserdisco Remix)
"Arriving at the after party. We are fresh after this relaxing breakfast, but some in the crowd look like they were partying all night long. Just some more tracks to get into the same mood and partying all together like synced apes."
Kaiserdisco's 'Hybrid Animals' will be out March 12th on KD Raw. Grab your copy here.
Follow Kaiserdisco:
https://www.kaiserdisco.net
https://www.facebook.com/kaiserdiscomusic
https://soundcloud.com/kaiserdisco
https://www.instagram.com/kaiserdisco_official
https://twitter.com/kaiserdisco