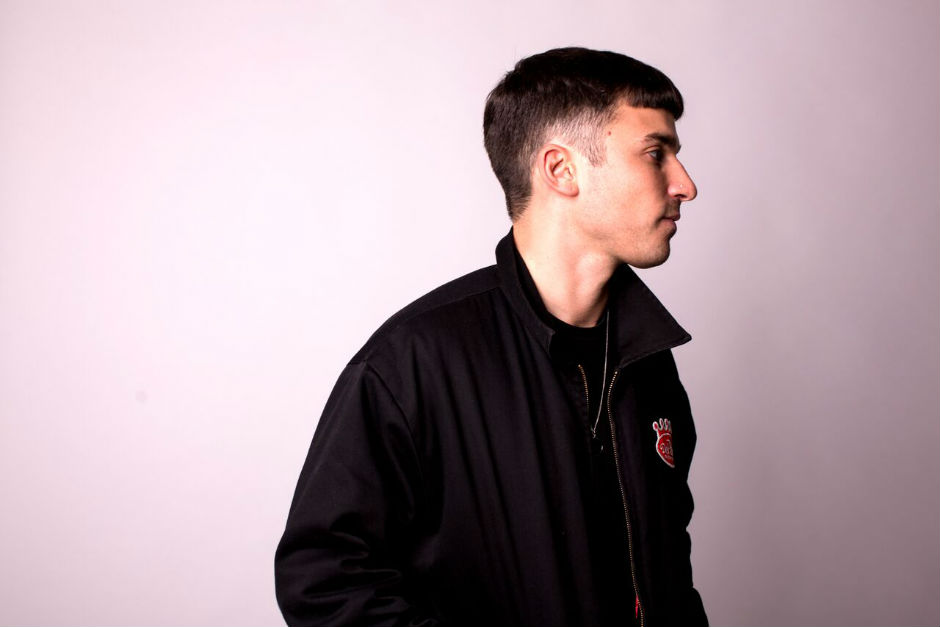 Michael Bibi's Top Ten for Ibiza 2018
A name that resonates with thoughts of quality and fresh flavors, Michael Bibi's take on today's current electronic music environment has seen him flourish into a highly accomplished producer and DJ. The UK based new kid has stamped his mark with a string of musical successes, carving out and establishing a distinct signature sound that has translated into support from some of the industry's biggest names, whilst his longstanding and instinctive love for the party provides a continued source of motivation and dedication.
Michael Bibi will be performing on ten of seventeen sundays at Privilege's Vista Club room for their much-anticipated 'Solid Sundays' parties. For the special ocassion he has shared some of his favorite tunes to play this summer.
1. Dennis Cruz – Freaks – Hot Creations

"Raw drums and a massive groove. Dennis has killed it with this Hot Creations release."
2. Alex Celler – Trapped in Dub – Contexterrior / Tuning Spork

"Naughty little groover!"
3. M.in – A Deeper Love – Snatch! Records

"Smashes the dance floor and never fails to disappoint, can always rely on the Snatch crew to bring heavyweight quality."
4. Michael Bibi – Boomin – Lost Records

"Does what it says on the tin – BOOM BOOM BOOM!"
5. FPI Project – Rich iI Paradise (Going Back To My Roots) – Soul Speech Remix

"A timeless classic which has come back out of the woodwork. Snatch! Records once again bringing the heat!"
6. Tom Trago – Use Me Again (Carl Craig Rework)

"Played at the right time this takes the roof of any dance floor, the vocal in the breakdown is one of the most powerful and emotive ever made"
7. Nasser Baker – Hey Fellaz  – Circus Recordings 

"Heads down, no messing around with this one Nasser has smashed it."
8. ANOTR – Bad Horn – NO ART

"As the name suggests – Bad Boy Horn!"
9. Reelow – Reequencies – Solid Grooves

"Sleazy & Sexy this one bangs from my boy Reelow on Solid Grooves."
10. Marco Strous – On It – Solid Grooves Raw

"A great groover from an extremely talented young producer, look out for this name in the coming months!"
Follow Michael Bibi: