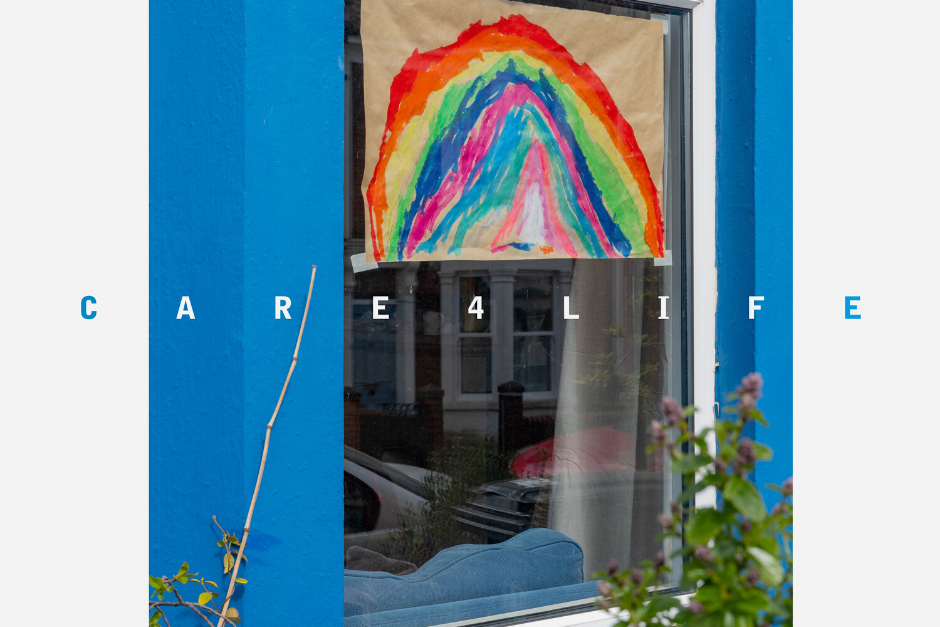 Compilación de CARE4LIFE reúne música de The Chemical Brothers, Jamie Jones, Pete Tong, entre otros
El material cuenta con 45 pistas exclusivas.
Una larga lista de artista han unido fuerzas para recaudar dinero con fines benéficos para NHS Charities Together a través del lanzamiento de la compilación de CARE4LIFE. Este proyecto busca brindar el apoyo necesario a los trabajadores de primera línea durante la pandemia de COVID-19.
Entre los nombres incluidos en esta compilación destacan The Chemical Brothers, Jamie Jones, Pete Tong, Groove Armada, DJ Harvey, Maya Jane Coles,  Nathan Fake, Joe Goddard, Matthew Herbert, Crooked Man, Daniel Avery y muchos más.
"Esta es una manera muy encantadora de ayudar (…). Los fondos apoyarán al personal del NHS, voluntarios y pacientes afectados por la pandemia de COVID-19. Esperamos que más personas puedan contribuir con este brillante proyecto, y gracias a todos los que ya lo han hecho ", expresó Ellie Orton, directora ejecutiva de NHS Charities Together.
La compilación CARE4LIFE está disponible desde 12 de junio de 2020. Puedes adquirirla aquí.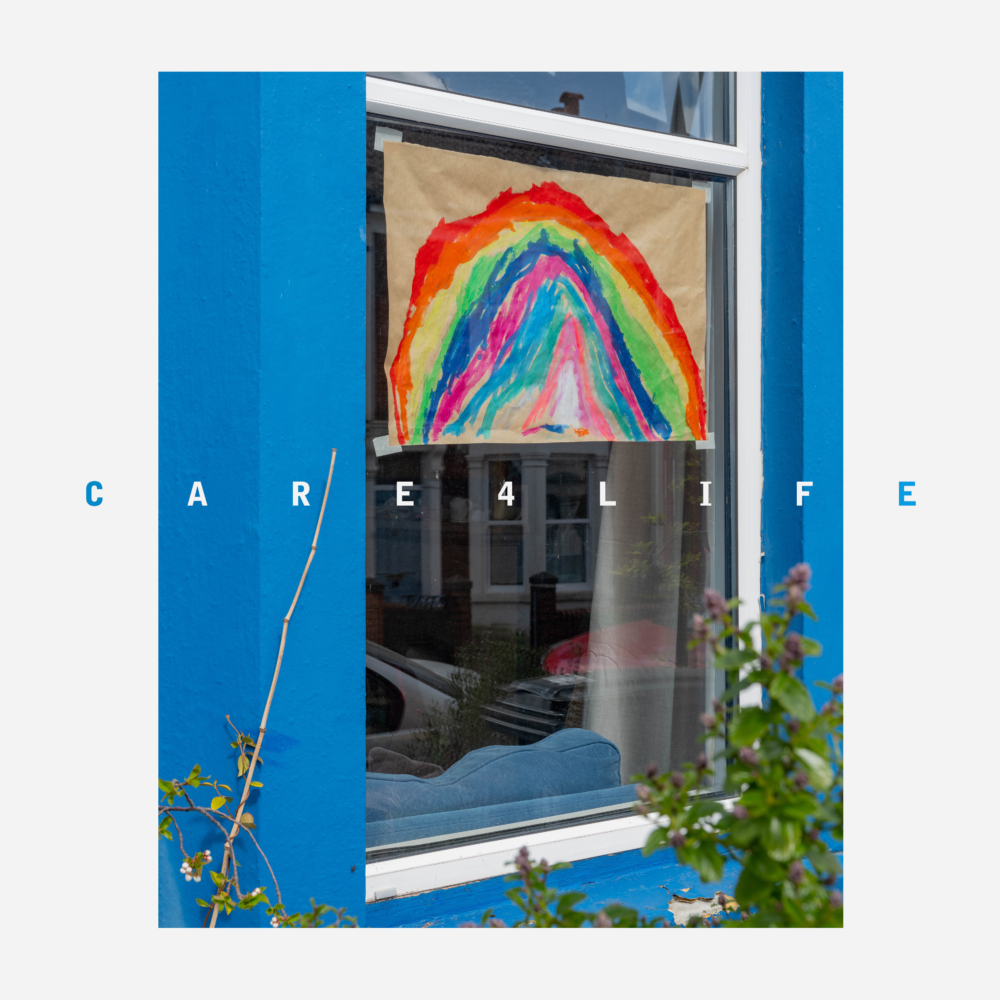 Tracklist:
01 B.Traits – Rest
02 Daniel Avery – In Your Sleep
03 The Chemical Brothers – Catch Me I'm Falling (Losing You Mix)
04 Apiento & Tepper – Blossoms
05 Luke Vibert – That's ill folks
06 Locussolus (DJ Harvey) – NextToYou (Kiwi Remix)
07 FYI Chris – SWH (No Boundaries)
08 Matthew Herbert – Indigo
09 Luke Solomon – Wait
10 Groove Armada – He's On My Heart
11 JD Twitch – Is It All Over The Place
12 Laima, Iggor Cavalera, Joe Goddard and Mutado Pintado – Play Doh
13 Playgroup – Ringpiece
14 K-LONE – Undercliffe
15 Nathan Fake – Arboretum
16 Big Miz – Merak
17 Hammer & James Shinra – Lunar Seven
18 Jas Shaw – Joy Multiplication
19 Crooked Man – This Time
20 Clark – Laptop Stand
21 Damian Lazarus & The Ancient Moons – Levitate
22 Jamie Jones & Kate Simko – Mind Games ft. Laizer
23 Maya Jane Coles – Keep It Moving
24 Joe Goddard featuring Amy Douglas – Workin'
25 Miguel Campbell & Benoit Ft. Beccs Lott – Blonde Bomb
26 Dusky – Justified
27 Dense & Pika – Pleasure Stacker
28 Mason Maynard – Black 'N' White
29 Solardo x SOSA Featuring Richard Judge – Chemical Edge
30 Eats Everything – It'll Be Over Soon
31 Patrick Topping – Totality
32 Pete Tong and John Monkman – Aquarius
33 Nic Fanciulli – The Return Of Mango Flow
34 Jaden Thompson – Eve's Drop
35 Waze & Odyssey – Plus & Minus
36 Radio Slave – Sabre
37 Nightwave – Sadhana
38 SCB – KTS3E
39 Lauren Lo Sung – Lucid Dream
40 Archie Hamilton – Waiting Game
41 Laura Jones & Karousel – No Borders
42 Jordan. – Quar
43 Thoma Bulwer x Anna Wall – Peace Of Mind
44 Nova Cheq – Dopamine Domain
45 3Strange – Xylophone Funk