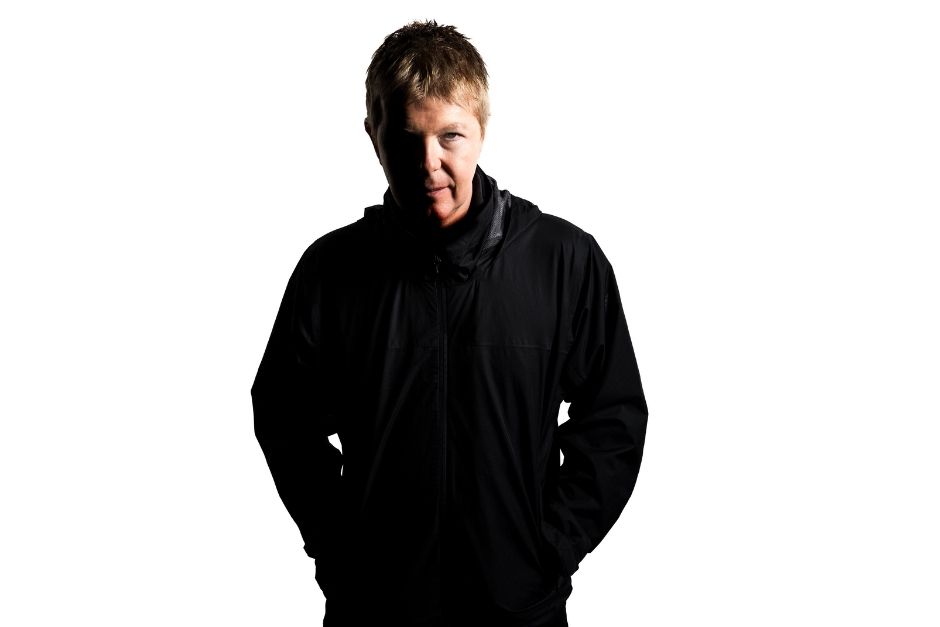 John Digweed anuncia "Quattro II"
Incluye 4 CDs de material nuevo, compilado y mezclado por el propio Digweed.
En abril, el sello británico Bedrock lanzó "Quattro", una compilación monumental de 4 CDs que incluía producciones originales y remixes seleccionados por John Digweed, y un álbum musical escrito en colaboración con Nick Muir. Hoy, el sello ha anunciado el lanzamiento de "Quattro II".
Esta nueva edición es la continuación del proyecto "Quattro" y presenta tres CD recopilatorios de música original y un cuarto CD con música del veterano alemán Rober Babicz, titulado "Juxtaposition". Al igual que en la primera entrega de "Quattro", los otros discos se llaman 'Soundscape', 'Tempo' y 'Redux', y cada uno muestra una premisa sonora diferente.
Además, Bedrock también ofrecerá un set de vinilo "Quattro II", compuesto por 5 vinilos con 20 pistas seleccionadas de la compilación, y otros productos como camisetas y sudaderas con capucha.
La compilación "Quattro II" de John Digweed estará disponible el 26 de febrero de 2021. Puedes reservarla aquí.
Mientras tanto, puedes ver la lista de canciones y el arte a continuación.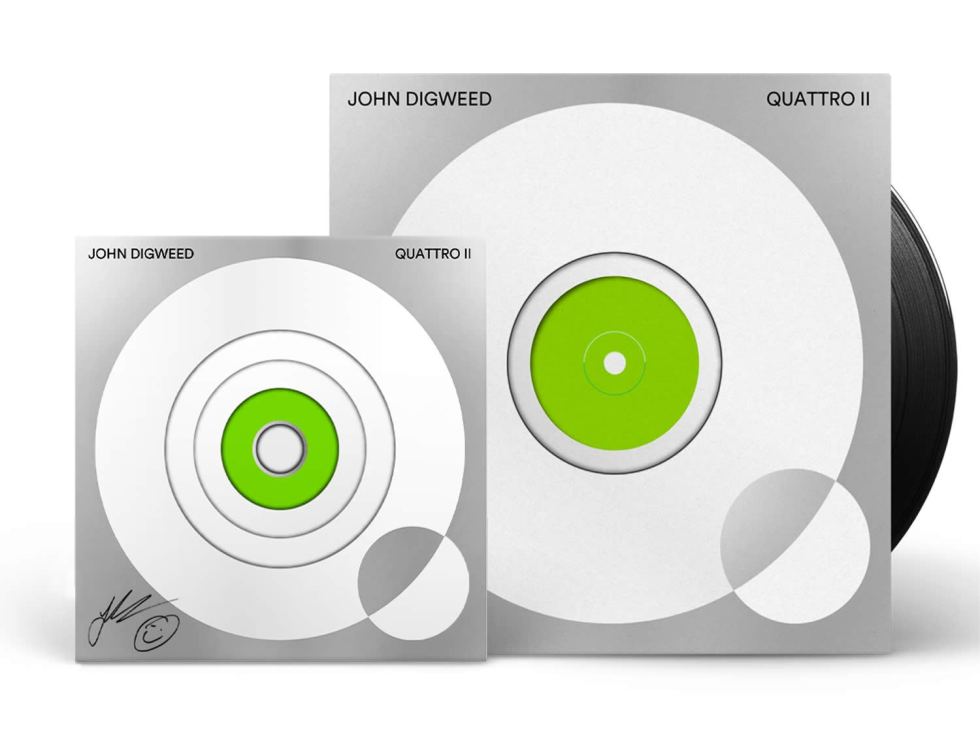 Tracklists:
Soundscape
Sintetizadores cinematográficos, texturas Ambient,  sonidos de Acid, ondas sónicas, voces inquietantes.
Acid Rockers – Exploring Delta Dub
Stelios Vassiloudis – Alone
Betical – Icon – Reincarnation
Hannes Bieger feat. Juan Hansen – Burn Your Love – Synthapella
Satoshi Fumi & Ian O'Donovan – Rising – Ambient Mix
Josh Wink – "New Years Day Acid" (Beat-less reprise)
Guy Mantzur & Khen – My Golden cage ( Kasper Koman 6AM reprise)
Satoshi Fumi – Manis – Firmament Mix
Lopezhouse – Long Rain
Luke Brancaccio, Gai Barone & Kiki Cave – We Live Electric – Dub Mix
Dave Walker – Embrace
Coloursound – Fly With Me – T_Mo & Luke Brancaccio Downtempo Remix
 Quivver – Nothing New To Feel – No Beats Mix
Redux
Nu skol breaks, Feel good House, Future grooves, Euro Chugger.
Stelios Vassiloudis – Rust – Breaks Mix
John Digweed & Nick Muir – Forge – Kohra Remix
Tigerhook Presents Randall Jones – Beautiful Thang – Bushwacka Remix
Science Dept. – Persuasion – Chris Fortier Remix
Bedrock – Beautiful Strange – Lost Desert Remix
Guy Mantzur & Khen – My Golden Cage – Kasper Koman 6AM Remix
John Digweed & Nick Muir – Stand Still – Lopezhouse Remix
Emerson, Digweed, Muir – Tracer – Ian O'Donovan Dawn Mix
John Digweed & Nick Muir – Raise – Quivver Remix
John Digweed & Nick Muir – Satellite – Satoshi Fumi Remix
Miles Atmospheric feat: The Apparition – Calling You Out – Josh Wink Paradise Dub
Quivver – Don't Say Anything – Skanna Remix
Tempo
Atmospheric Breaks, grooves hipnóticos, Indie throbbers, vibras de Melodic, un poco de Acid.
John Digweed & Nick Muir – Stand Still
Buraki – Green Lake
EdOne feat Martin Herrs & Santanamusique – Morning Flight
Remcord – Soul Plane
Dino Lenny – Sweet Paranoia
Acid Rockers – Exploring Delta Nine
Mono Electric Orchestra – Space Bass
Dino Lenny – Dance The Blues
Blaktone & Florian Kruse – Saat
Coloursound – Fly With Me – Luke Brancaccio & Nolan Remix
Jim Rivers – Aster
Aubrey Fry – Hard
Robert Babicz – Ani
Juxtaposition – Robert Babicz
Futuristic electronica y texturas ambient.
Free Fall
Pur Pur
Wonderforest
Bizzarre Color Bending
Walking With Closed Eyes
Focus On The Light
Resonance
Water Mirrors
Love Tree
Future City
World Of Distance
Violett Nights